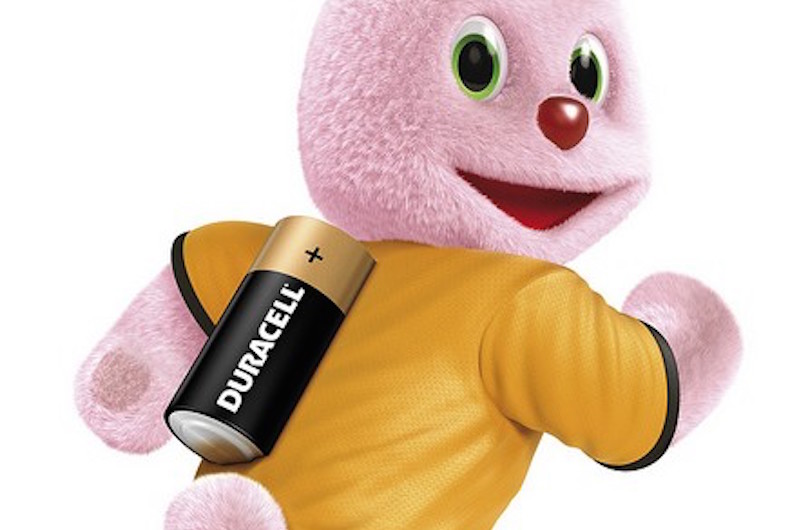 Duracell has appointed Grey Group Middle East and Africa (MENA) to lead all its brand communication for the region.
"Our Dubai team is excited to be driving Duracell's business communication forward in the region, and further boosting the brand's image, exposure and performance in the MENA marketplace. With our local and regional expertise as well as access to various channels and vast creative resources, Grey Dubai is primed for leading Duracell's communication, marketing and branding strategies towards achieving the brand's ambitious in the region," said Nadim Khoury, Chief Operating Officer, Grey MENA.
Karim El Masry, Duracell's Senior VP for Central Eastern Europe, India, Middle East and Africa (CEEIMEA) added, "Duracell has been powering people around the world for more than 50 years. On average 63 Duracell products are sold every second around the world serving as the heart of devices that keep people connected, protect their families, entertain them and simplify their increasingly mobile lifestyles. As the world's leading manufacturer of high-performance alkaline batteries, we are pleased to be partnering with Grey Dubai in delivering our message to consumers and connecting our brand with the diverse cultures of the MENA region."
On March 1, 2016, Duracell found its permanent home within the Berkshire Hathaway group.