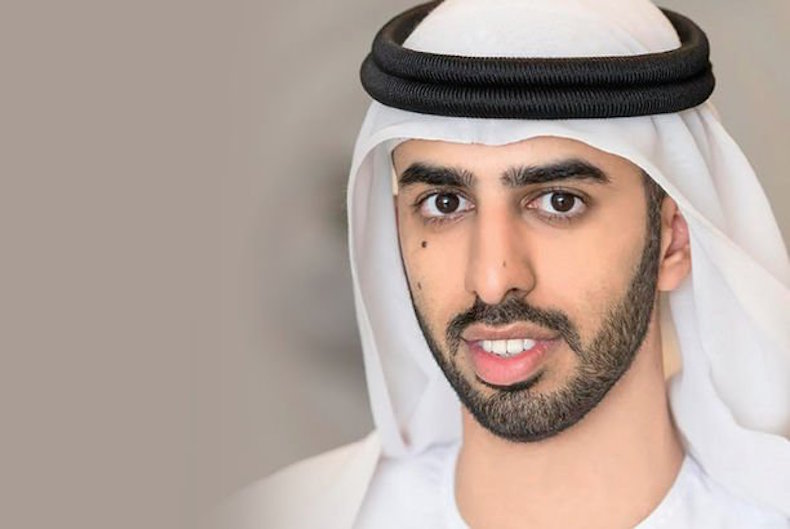 After appointing a Happiness Minister for the state, in another global first, UAE has now named a State Minister for Artificial Intelligence (AI). The decision was announced post the reshuffling of the UAE cabinet indicating that the country is focusing on the new era of future skills, future sciences and future technology.
27 years old Omar Bin Sultan Al Olama has been appointed the Minister of State for Artificial intelligence, who had earlier lead the UAE Artificial Intelligence Strategy. This development comes following the UAE's announcement of its UAE 2031 AI strategy, which aims to make the government more efficient and streamlined by relying on AI technologies.
"We want the UAE to become the world's most prepared country for artificial intelligence," His Highness Shaikh Mohammad Bin Rashid Al Maktoum, Vice-President and Prime Minister of the UAE and Ruler of Dubai, said on his Twitter account.
Mr Al Olama has been on the Executive Committee of the World Government Summit since 2014. He has a BBA from the American University of Dubai, and a diploma of excellence and project management from the American University in Sharjah.