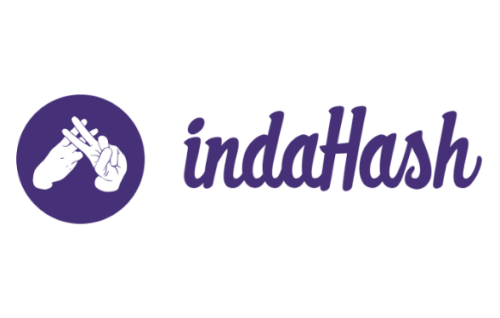 indaHash, the technology platform that connects over 600,000 digital influencers to brands around the world, has expanded its global footprint with the opening of a new office in Dubai and key hires in the region. The new Dubai hub will serve as a sales and business center for companies based in the Middle East and North Africa (MENA) region, with campaigns running globally.
The impact of social media influencers on driving consumer brand awareness, especially among millennials, has reached record highs in the UAE. Fresh research conducted by YouGov Omnibus for leading BPG Cohn & Wolfe revealed that 94 percent of in-house marketers in the UAE believe social media influencer marketing is now very significant for the success of their brands, while 49 percent currently work with social media influencers in the region.
indaHash has expanded the team in the region with new key appointments.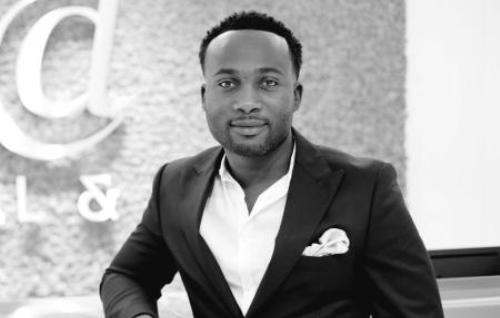 Manny Djornor joins the company as General Manager & Vice President for MENA. In his new role, Mr Djornor is responsible for the overall strategy and execution of indaHash influencer campaigns, overseeing the growth across the MENA region. He will work to build, sell and support brands and agencies in the region with indaHash's solutions, as well as educate brands and organizations on the digital transition of marketing. Mr Djornor joins the company from ScribbleLive where he served as Vice President of Middle East, Africa and APAC.
"We have seen strong demand for influencer marketing in the region and Manny has the experience and proven track record to expand on our offering and success globally. Influencer marketing is evolving rapidly, more brands and agencies are searching for strategies and technologies that will help them hit their KPIs. Manny has been at the forefront of this evolution, and in this role, he will be an asset to any customer that wants to leverage influencer marketing to connect with their audience," said Barbara Sołtysińska, CEO at indaHash.
"I am delighted to help indaHash expand its offering to MENA. Having watched the evolution of social marketing over the few years, I am thrilled to be a part of a company that is working to continuously deliver marketing value to agencies and brands. With MENA being one of the fastest growing and most receptive regions currently, the opportunity to help mold its digital emergence is one that I'm truly honored to take on. indaHash is uniquely positioned to take influencer marketing to the next level," added Mr Djornor
Due to the rapid uptake of influencer marketing in the region, indaHash plans to expand the Dubai office with more strategic hires that manage clients across UAE, Qatar, Saudi Arabia, Egypt, Bahrain, Jordan, Lebanon and Oman. indaHash currently works with marketers such as Coca-Cola, Nescafe and Uber Eats in the MENA region.