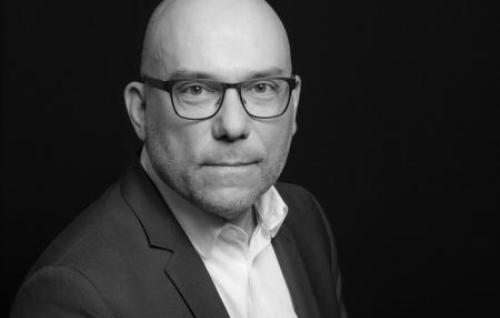 Ipsos has appointed Luc Durand, as the new Managing Director for Ipsos in Morocco and Algeria. Mr Durand will be based in Casablanca and will oversee the operations and growth in both countries.
In his role as Managing Director of Ipsos in Morocco and Algeria, Mr Durand will channel his expertise in strategic marketing to aid clients in enhancing their businesses and further engage target markets. He will be reporting to Edouard Monin, CEO of Ipsos in MENA.
Mr Durand, whose professional experience spans over 25 years, joined Ipsos in 2011, in Montreal, Canada, as President. In his role, he was responsible for the operations of the office, client relations and strategy implementation. He led on the development of projects for key local and international companies across Canada.
Prior to his role in Ipsos in Montreal, he assumed various executive positions in global organizations, including research companies and advertising agencies.