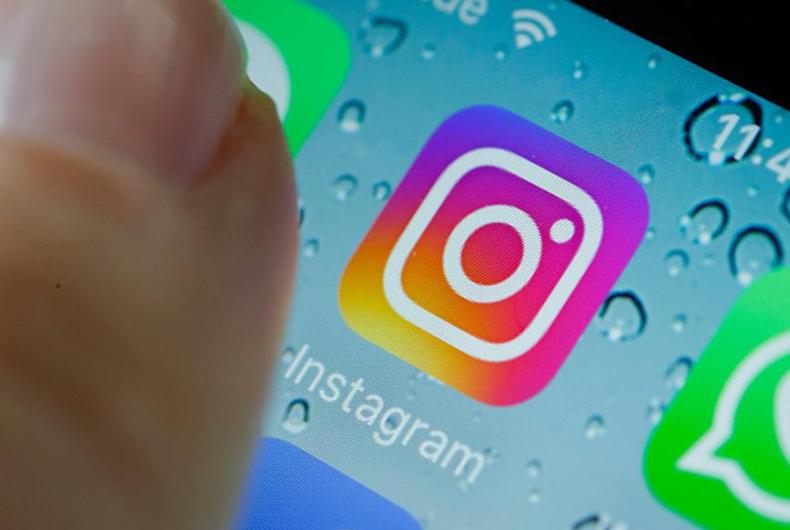 In the last year, Instagram had more change than the previous five. The platform introduced Instagram Stories, a new way for businesses to share everyday moments, enhanced its video experience, donned a new brand identity and the community grew to more than 600 million people globally. But Instagram is also building a thriving business at the same time.
"We now have eight million businesses using business profiles, with the greatest adoption coming from the United States, Brazil, Indonesia, Russia and the United Kingdom. We also have more than one million monthly active advertisers, up from 200K this time last year and, in the last month, over 120 million Instagrammers visited a website, got directions, called, emailed or direct messaged to learn about a business," informed a company post.
The Instagram community rallies around passions, a trend clearly seen in the Middle East & North Africa (MENA) region as well. People come to Instagram to follow their passions, from travel and fashion to food, entertainment and everything in between. And those passions extend to brands, with 80 percent of Instagrammers following a business today.
Tools like Boomerang and Hyperlapse help people and businesses quickly develop compelling content. And with a mobile-first platform, placing an ad is easy too. The majority of advertisers and those using business tools are small businesses.
This year Instagram plans to do more to help people meaningfully connect with businesses they care about on Instagram. The app is starting with more insights on stories, posts saved, and multi-post images so businesses can continue to gain perspective on its followers.
Over the year, Instagram will continue to evolve business profiles. For instance, it will roll out the ability to book a service with a business directly from their profile later this year.