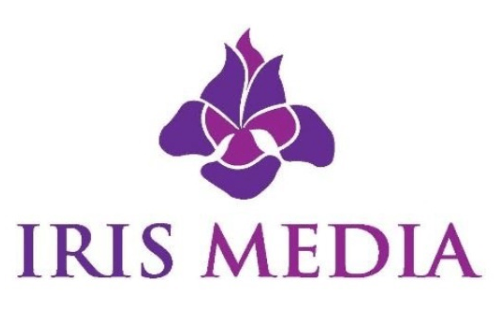 Iris Media has launched an interactive website dedicated to providing access to the PR campaigns and the behind-the-scenes of the organization.
A self-proclaimed millennial-centric platform, the site allows Iris Media users to do several things including meeting the team, familiarizing with the services provided and gaining a holistic insight into the company. The website focuses on increasing the accessibility of the organization to the public.
"Like all media companies we are looking to build our audiences in ways other than the core business. In this day and age, it is crucial to build digital extensions between the company and its stakeholders, and my team and I hope that the new website which features a new look bridges the gap between us and the public," said Managing Director of Iris Media, Dr Jamal Al Majaida.
"We take great pride in serving our UAE and the GCC region audiences and the launch of irisuae.com, allows us to further invest in the community and evolve in today's shifting media landscape," Mr Al Majaida added.
Iris Media is also the curator of news website Hotelandrest.com, which is run by its own editorial team. It features content relating to tourism, travel and entertainment, and is based on what is trending.