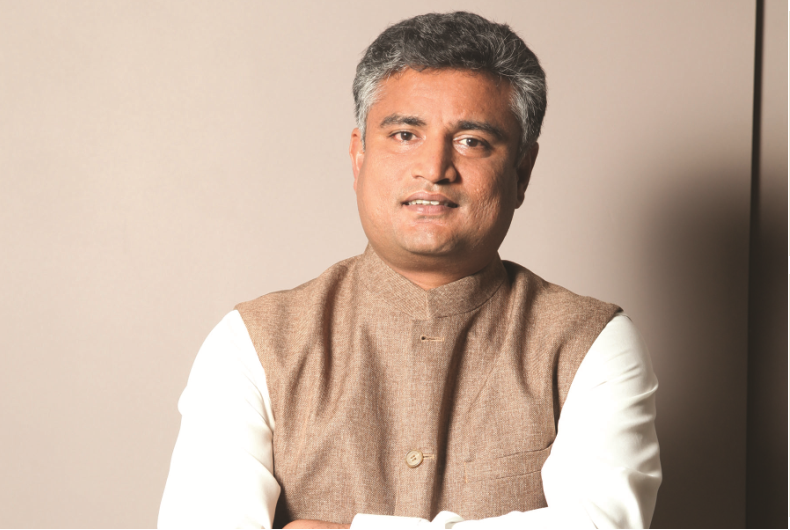 Mindshare has made two significant leadership changes to its growth markets region that includes Middle East and Africa among other markets. The agency network has promoted Prasanth Kumar, aka PK, to the position of CEO for MENA and Africa in addition to his current role as the CEO for South Asia.
While Mindshare could not be contacted for an official comment at the time of filing the report, it is understood that there will be no change in Ravi Rao, CEO, Mindshare MENA's role following the development.
Hitherto, PK was the CEO for South Asia, where he oversaw rapid expansion in markets such as India bringing the agency to a dominant position according to RECMA. During his time as the Mindshare India CEO he developed a record for not just the most number of new business wins by a single market, but also a tradition of external accolades, which included such highlights as a Glass Lion at Cannes Lions International Festival of Creativity and an average of over 250 external awards in a year.
"This recognition in the context of the strong talent profile we have built in the purple family means a lot to me as it reflects our commitment to focus, serve and collaborate with our clients fueling their business growth," said PK in a prepared statement.
He added, "Marketing is morphing and so are we in terms of how we think, act and behave for our clients and their business outcomes. This expanded role gives me the opportunity to widen my perspectives and cross-pollinate our learning and initiatives for smarter, faster, better practices for our clients and our purple talent. I am thrilled and excited to be working with the new markets Middle East and Africa, as these markets along with India and South Asia are probably the fastest growing economies on the planet. I am very proud and confident of my team. Together we will make the purple flag fly newer heights."
In this new role, he will continue to work with Ashutosh Srivastava, the Executive Chairperson & CEO for Growth Markets, comprising APAC, MENA, Africa & Russia/CIS.
Mindshare has also promoted Amrita Randhawa to Asia Pacific CEO. Ms Randhawa, who was previously the CEO for Mindshare Greater China will remain based in Shanghai, where she will continue to manage Mindshare China as its Executive Chairperson, in addition to her overall Asia Pacific duties.
Commenting on the appointments, Mr Srivastava said, "Amrita and PK represent the very best of Mindshare. They have both been transformative in their leadership approach to two of our biggest markets and have made Mindshare the dominant force it is today. These two represent the future of Mindshare for some of our most important markets globally. I look forward to them continuing to transform Mindshare's vast network of offices in this region to stay relevant and highly valued business partners to their clients."
Both roles are effective immediately.