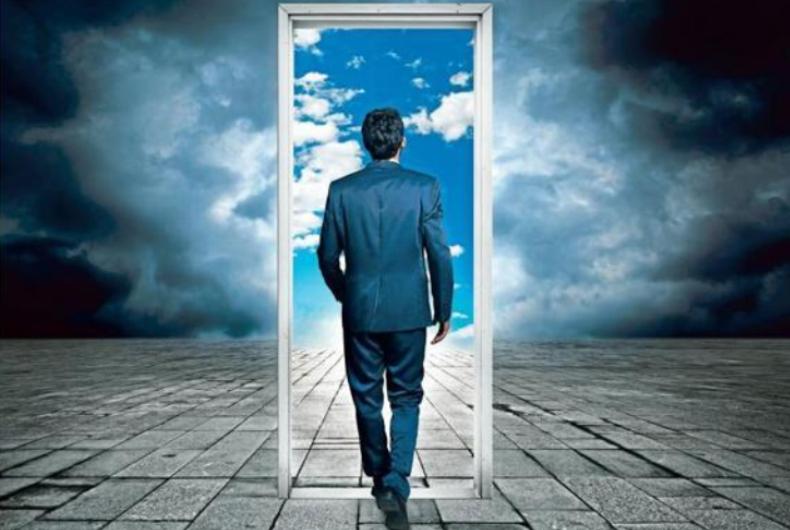 Ever since I joined the media industry in Dubai, about five to six years ago, there was a recurring conversation between entry to mid-level employees that I would hear, "three years, and move to client side", "got to stick it out another year and I'll move to client side" or "did you hear about that person – they went client side".
So, I began to wonder, what was it like to be on the other side?
At the beginning of my digital media journey, I made it a point to try and learn whatever I could about digital. This included everything from the standard digital media planning aspects all the way to the granular, techy details behind programmatic buying. The goal, after all, was to stand out and reach a higher caliber in knowledge. I made the conscious choice to jump around agencies, try different accounts, work with different individuals and broaden the clichéd horizon as much as possible.
My time at J3, due to the positive team vibe to learn and grow, is where I would say my industry understanding and opinions began to shape up. It was also the time for realizing that to impact this industry I've grown to love, I would need to be exposed to the frontline of where the industry is being driven to –– data.
Data is now leading the evolution of the business of digital and media. Truth be told, average media employees are not exposed to aspects such as customer relationship management (CRM), data management platforms (DMP), customer data platform (CDP) or the likes. They are unable to utilize that data into dynamically altering media buying, and in turn sales.
Thus, the journey to the unreachable client side had begun.
Working on the client side of the equation is not the free roaming world that it is cracked up to be. Its hard work, as everything worth doing in life is. The laid back converse wearing life you have in the agency world will most probably change, depending on the corporation you enter, as you quickly realize that individuals in a major company work to achieve a single goal — albeit sales quotas, revenue, etc. If you want to stand out you need to work with many stakeholders to find a way to elevate the entire company's performance to the next level.
My writing of this article is not just an introduction of myself and the reasons for leaving the agency world but a letter to every reader to find the drive to learn what is not commonly taught and to explore data and data platforms and attempt to use them to alter the standard approach to media buying and planning.
If our industry is to evolve it is up to each of us to do so.