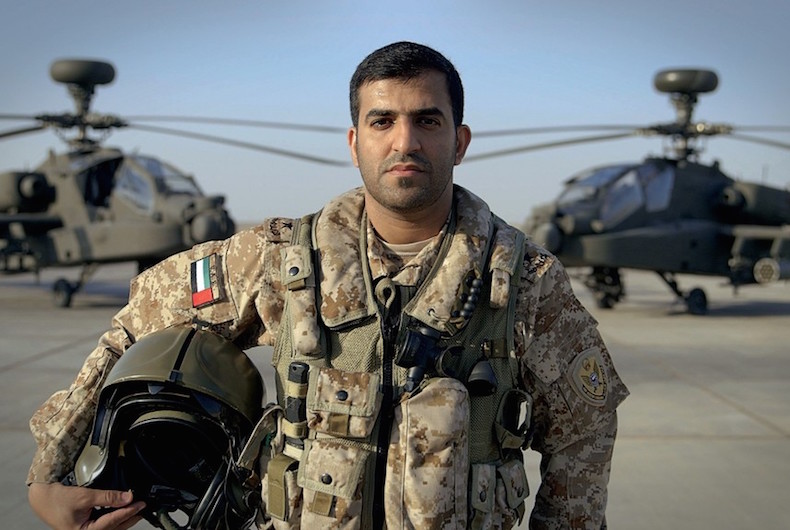 Abu Dhabi Media's first free-to-air Arabic documentary channel, National Geographic Abu Dhabi, has embarked on a local and regional campaign to showcase the diverse fabrics of local and Arab society.
The initiative 'Real-Life Stories from our World' aims to entrench the channel's ties to the region and strengthen its status as a leader in the television industry. With titles such as 'Emiratis in National Service', 'The Tropic of Cancer', 'Almarai Bakery' and 'Dubai International Airport', the channel is focusing on depicting real life stories.
"Since its inception in 2009, National Geographic Abu Dhabi has blazed an industry trail with its presentation of real life stories that create a profound connection with its audience, fortifying its status in the region with high viewership. The new production line is essential to the content-based Abu Dhabi TV Network strategy, which is aligned with the Abu Dhabi Vision 2030 and with the broader UAE strategic direction," said Abdul Hadi Al Sheikh, Executive Director of Television at Abu Dhabi Media.
National Geographic Abu Dhabi programs will not be limited to dubbed documentaries. "A new work plan will see the production of local documentaries that recount stories from across the Arab world and shed light on national achievements of international caliber under a scientific lens," added Mr. Sheikh.
"The channel's initiative contributes to educating and empowering Arab viewers while bridging the existing gap to deliver meaningful and sustainable content," said Sanjay Raina, General Manager, National Geographic Abu Dhabi MENA Region.
Currently, the channel is producing a number of documentaries in collaboration with the UAE Armed Forces with the aim of shedding light on their humanitarian work during campaigns and missions, both on the local and regional levels.
The National Geographic Abu Dhabi seeks to address scientific, cultural, cognitive, and innovative subjects that are especially relevant to Arab communities, adding value to the several documentaries airing over 500 hours per year.