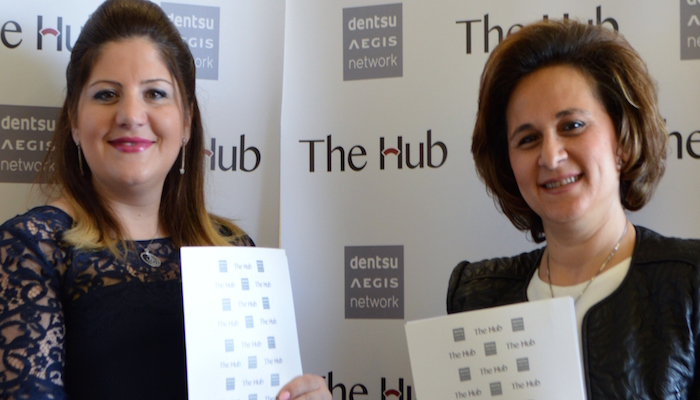 Dentsu Aegis Network has entered into a new partnership with The Hub in Jordan. With offices based in Amman, The Hub will take full responsibility for the media planning and buying requirements of Carat and other Dentsu Aegis Network clients in the country going forward.
As Jordan becomes of increasing importance as a gateway to the Levant region, the new partnership is expected to benefit both parties by combining local on ground capabilities with the global scale of Dentsu Aegis. With a diverse economy and growing population, Jordan is witnessing increasingly large advertising expenditures among key sectors such as banking, telecom, and entertainment. With the private sector playing a significant role investing in and enhancing the quality of the media industry, this alliance aims to add value to both clients and media stakeholders.
"The opportunities in this market are endless and this partnership will form the foundation for future expansion plans in the Levant. With a shared vision and working synergies, we expect this to be the beginning of a mutually beneficial relationship for both agencies and our clients," commented Karen Hoyek, General Manager, Carat Levant.
Founded in 1991, The Hub has a team of thirty-five media and marketing specialists having accounts of popular brands including IKEA, Mitsubishi, Maserati and Jordan Dubai Islamic Bank amongst its clientele. The Hub's standing and reputation within the market will allow Dentsu Aegis to expand their business in Jordan as many brands begin to set up Headquarters in the country to access the emerging markets of Iraq and Palestine. Moving forward, The Hub will service Carat clients Microsoft, adidas, MasterCard and Reebok on a local level, with the merged businesses jointly managing any new business opportunities.
"This partnership paves the way for us to provide our local and regional expertise while also learning and developing with a global network. The partnership will provide equal opportunity for both parties and create a momentum for future opportunites. We are proud to be the first local agency to take this courageous step," shared Dr. Ruba Batayneh, CEO, The Hub.