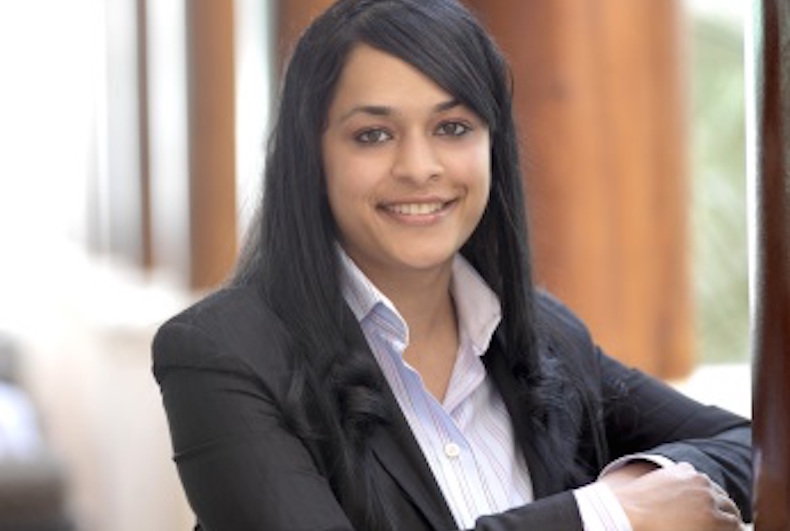 Jumeirah Zabeel Saray, part of Jumeirah Group of Hotels has appointed Raziena Cajee as its new Director of Marketing and Communications.
A South African national, Ms Cajee has over 12 years' of corporate marketing communications experience and has been working with Jumeirah Group since May 2005.
Prior to joining Jumeirah Zabeel Saray, she represented Corporate Brand Marketing at Jumeirah Group, leading brand strategy, brand development and management in Dubai.
"I am pleased to welcome Raziena to the team and am confident she will deliver continued success to the marketing function at the resort," said Hakan Petek, General Manager, Jumeirah Zabeel Saray.
Ms Cajee will work with Katja Graf, Director of Sales and Marketing, Jumeirah Zabeel Saray, to lead and further develop the resort's marketing and communications team across PR, marketing and partnership development.