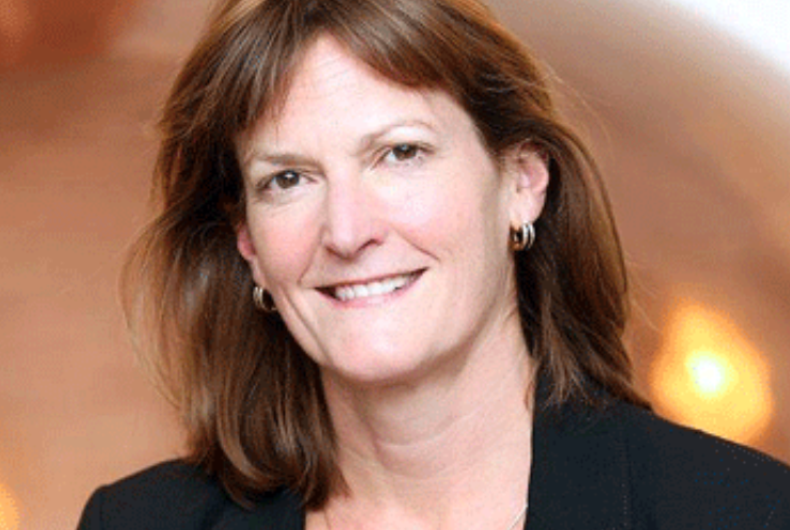 Kantar has appointed Julie Kollman to the role of Chief Research Officer. Ms Kollman, a global research and marketing professional, was most recently global head of insights at SABMiller, where she oversaw a team of 140 and was in overall charge of the company's insights, research and analytics capability. Taking up the role on February 27, she will be based in London and report to Kantar President Wayne Levings.
In her new role, Ms Kollman will play an external-facing role working closely with the company's global clients to meet their evolving needs around issues including sampling, the development of mixed-mode research techniques and ensuring the balance between quality of research and cost.
She will also represent Kantar with key industry bodies and at forums and on platforms. Within Kantar, Ms Kollman will help lead the company's efforts to create best-in-class, industry-leading research methodologies and practices, ensuring the business brings quality, rigor and innovation to its clients. She will also work with Kantar data science and operations personnel across all of Kantar's operating brands on initiatives around innovation, best practice and the development of new data streams.
Prior to SABMiller, Ms Kollman held various global and regional insights roles with large international companies including Mondelez, Allied-Domecq, PepsiCo and Nabisco.
"We have enjoyed a long relationship with Julie, who has been an excellent and challenging client, committed to both innovation and quality. So I am absolutely delighted that she will now be joining us at Kantar. She brings a wealth of industry know-how and management talent to help ensure we continue to focus on and lead in these critical areas," said Mr Levings.
"Throughout my career, Kantar has always been my lead research partner due to its commitment to quality, client service and innovation. Kantar is uniquely positioned to bring value to clients given its ability to leverage the expertise across its 12 research and consulting brands and the ability to tap into WPP resources as well. I have benefited from these cross-Kantar solutions many times and now look forward to being part of creating that value for other clients," Ms Kollman added.