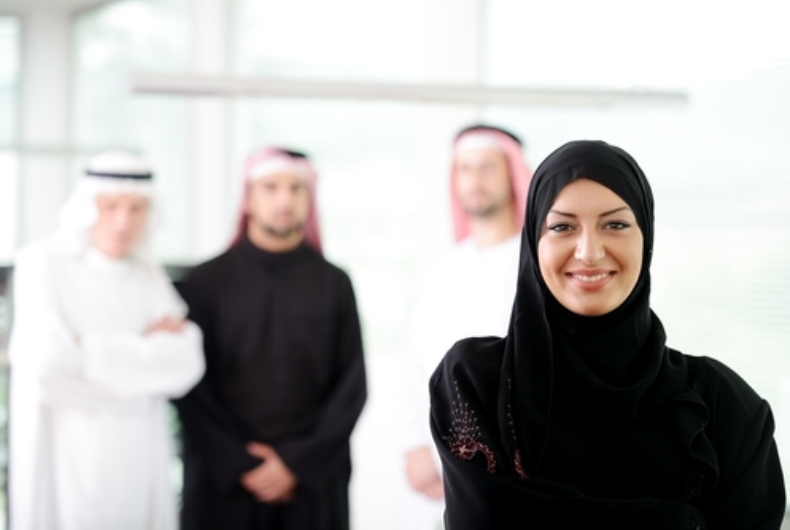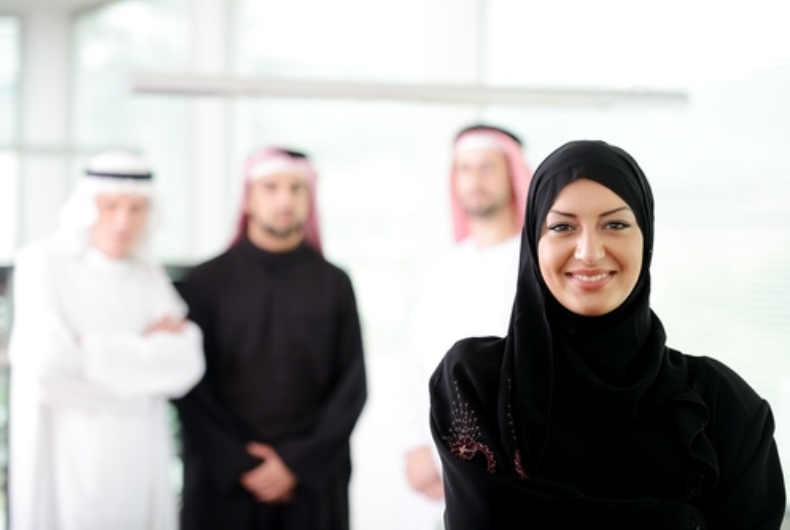 The role of women in the economy is widely recognized as a key driver of progress. Research shows that if women's participation in the workforce is increased, in the Gulf Cooperation Council (GCC) region alone, it would add USD 180 billion or 7 percent to the economy in 2025, forming the backbone of a thriving entrepreneurial ecosystem across the wider Middle East & North Africa (MENA) region.
To foster this opportunity, Facebook has initiated #SheMeansBusiness to train women entrepreneurs on how to leverage their online presence for their businesses. #SheMeansBusiness is a global program that Facebook is launching in MENA to train and inspire women entrepreneurs on using Facebook and Instagram as platforms for their businesses. It aims to celebrate the achievements and contributions of female-owned businesses in the region and highlight how Instagram and Facebook empowers women to connect, share and grow.
In MENA, #SheMeansBusiness is partnering with organizations in the UAE and Egypt to train 10000 women in one year. In the UAE, Facebook is working with Sheraa Sharjah and Emirates Foundation. In Egypt, Ahead of the Curve will take the lead in building a team of partners to reach women across the country. Through a coalition of partners, #SheMeansBusiness will run a series of workshops, training sessions and online resources to arm women entrepreneurs with the knowledge, connections, skills and technology required to build and grow their business online.
"When women do better, economies do better. That's why Facebook is celebrating women who have built and run businesses, and delivering resources to help those who might one day do so themselves. With 152 million people accessing Facebook every month, and 63 million on Instagram, SMBs can directly reach existing customers and find new ones simply because this is where people are spending their time. #SheMeansBusiness will guide women business owners on how to do so," said Nicola Mendelsohn, VP EMEA at Facebook.
Facebook partnered with regional organizations that have expertise in supporting entrepreneurs to provide advice, knowledge and tools that will give more women the practical support they need.
"At Emirates Foundation we believe in a focused model of philanthropy where impact can be maximized through effective and long term partnerships. This is part of the promise we bring to our nation's development and the value proposition we offer our partners. This is particularly visible through our Kafa'at Programme where the investment in creating a social entrepreneurship culture is coming to life and maturing into a successful model that is contributing directly to the development of a knowledge-based economy. Investment in young entrepreneurs, technology, research and incubation of budding ideas through our private sector partnerships will without doubt expedite the transformation of our economy into a model of sustainable growth and development," said Clare Woodcraft-Scott, CEO of Emirates Foundation.
"Today, the business ecosystem across our region is changing. Emirates Foundation is partnering with Facebook on #SheMeansBusiness, to strengthen the existing foundations of female entrepreneurship and enable economic impact. Together, we will work to build training programs and resources that will help reach and resonate with women in the UAE," Ms Woodcraft added.
Najla Al-Midfa, General Manager of Sharjah Entrepreneurship Center (Sheraa) added, "Now, more than ever, the entrepreneurial dream is becoming an empowering reality for women in the region. Tools like Facebook and Instagram are now the cornerstones in building new startups, and with this partnership and a coalition of organizations, Sheraa will continuously work throughout the year towards venture creation."