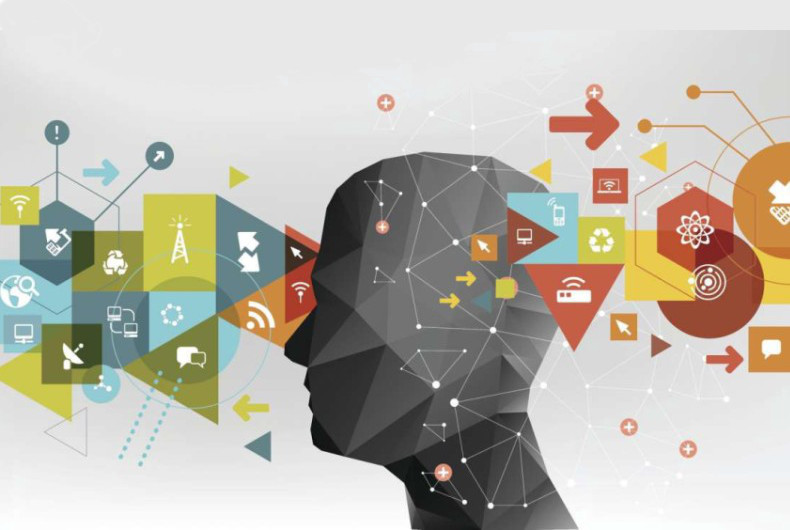 Kuwait Finance House (KFH) has launched an artificial-intelligence (AI) chatbot built on Microsoft technologies to drive digital transformation by improving customer engagement and empowering KFH employees.
The chatbot will be available to customers 24/7, on KFH's channels, including the company's website and mobile app. Meanwhile, employees will be empowered to achieve more, as AI will be employed to reduce workloads, allowing customer-service agents to attend to more complex issues and leave standard queries to be resolved by the AI system.
The solutions will also incorporate more ways to analyze customer enquiries, and facilitate wider and deeper data insights.
"KFH's digital transformation journey has served as a beacon for the sector region wide. We aim to reap the rewards of the Fourth Industrial Revolution through a phased rollout of leading-edge, enterprise-class communication, productivity, business intelligence and analytics tools, as well as building our own data centre by the end of this year. Microsoft has proved to be the perfect partner to help us pursue our digital ambitions, because the company's cloud environment offers the ideal mix of agility and scale," said Group Chief Retail and Private Banking Officer at KFH, Waleed Khaled Mandani.
KFH's 'Baitak Assistant' chatbot is the latest step on the phased journey KFH is taking. KFH has already moved to the Microsoft cloud, adopting Office 365 and Dynamics CRM, and adding a layer of security to daily operations through Enterprise Mobility and Security.
"Digital transformation helps organizations achieve more through engagement of customers, empowerment of employees, optimization of operations and the reinvention of business models. AI chatbots can support and scale business teams in their ability to serve customers. This technology's potential as a mean to increase customer satisfaction and slash costs is grabbing the attention of businesses across sectors and adoption rates are soaring," said Charles Nahas, General Manager- Microsoft Kuwait.
KFH also has plans to use the Baitak Assistant chatbot service internally, to assist employees with business processes and operational queries.