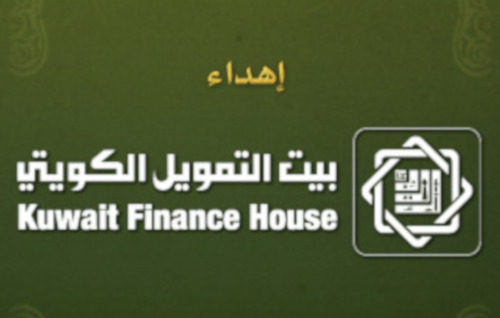 Praising the virtues of the holy book, Kuwait Finance House's (KFH) campaign this Ramadan aims to encourage people to avail the opportunity to read and memorize Quran. The ad also encourages to take the holy book as a guide and a companion in the journey of goodness and charity.
As per the financial institute, the ad reflects the bank's "Islamic values and reiterates its significant social role". The ad highlights the virtues of Quran and the significance of an individual being a follower of Quran, e.g. 'Best Friend – Your My Conscience – My Guidance and My Award'. It ends on the note reiterating that Quran is our companion from cradle to grave and our loyal friend in life and heaven.
"The ad carries a valuable human and social message and context to cope with the Holy Month of Ramadan during which the revelation was made. The detailed verses of Quran are always with us to guide us to charity and good deeds right from the day we are born until the day we die. They organize life, lighten paths, enlighten minds, guide hearts and purify souls. Quran teaches us good virtues, forgiveness, love, brotherhoods, development of earth and achievement of human happiness," quoted an official KFH press statement.
The advertisement will be broadcast on various media platforms including TV, KFH social media channels and websites among others. It is supported by a set of competitions to enhance viewers reaction with the advertisement, increase number of viewers and ensure that it has reached all society tiers.