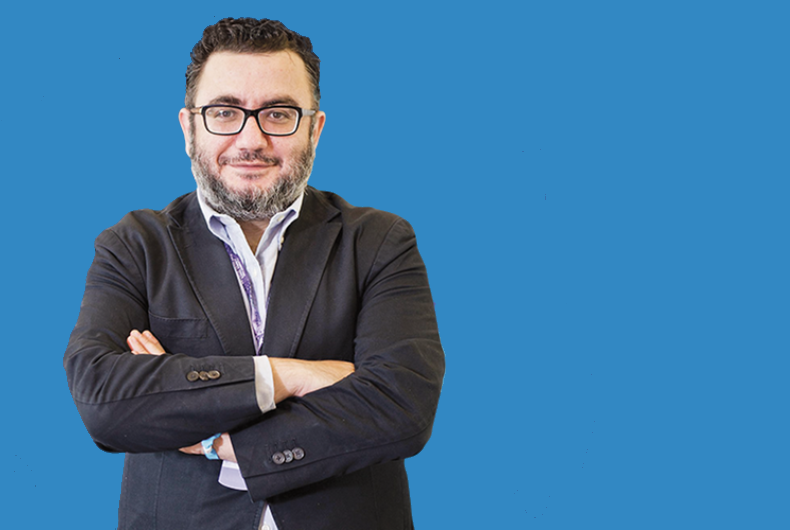 Smaat, a digital marketing and communications agency in the Kingdom of Saudi Arabia, has expanded into the United Arab Emirates. The agency has appointed Ashraf Zeitoon as its Chief Executive Officer. Mr Zeitoon will oversee the establishment of operations in the UAE, and the expansion of partnerships with leading brands operating in Saudi Arabia and the region.
Smaat has set up its office in Dubai Design District (d3). The expansion through the Dubai office, which will be officially open for operation in the coming weeks, is the first phase of Smaat's strategy for expansion and scale. The company's growth plans include entering the GCC and North African hubs to take place in the third and four quarters of this year.
Commenting on the UAE launch, Ahmed Al Jabreen, Co-Founder and General Manager, Smaat stated, "The decision to launch Smaat operations in Dubai is driven by the company's strategy to expand into a number of dynamic Arab economies beginning with the GCC, following the company's achievements and unprecedented results in the Saudi market."
Al Jabreen added that the appointment of Mr Zeitoon to lead the expansion into the UAE market was a result of his outstanding experience and relationships in the UAE sectors of technology and government, and his lengthy track record of successfully navigating these sectors in the wider Middle East and North Africa region.
Mr Zeitoon has held several senior leadership positions during his career in both the public sectors of the Hashemite Kingdom of Jordan and of the UAE. His career includes private sector experience with several the leading regional and international corporations, including his most recent position as Facebook, Inc. Head of Public Policy for the Middle East and North Africa region.
Sami Al-Rashid, Founding Partner and Executive Director of Smaat, stated that the UAE office will aim to attract both key government departments and corporations operating in the UAE targeting the Saudi and extended GCC markets, and capitalize on the scarcity of specialized digital communications and marketing agencies that have implicit understanding and direct on-the-ground experience in Saudi and Gulf local markets with the ability to deliver the right messages to the studied target audiences.