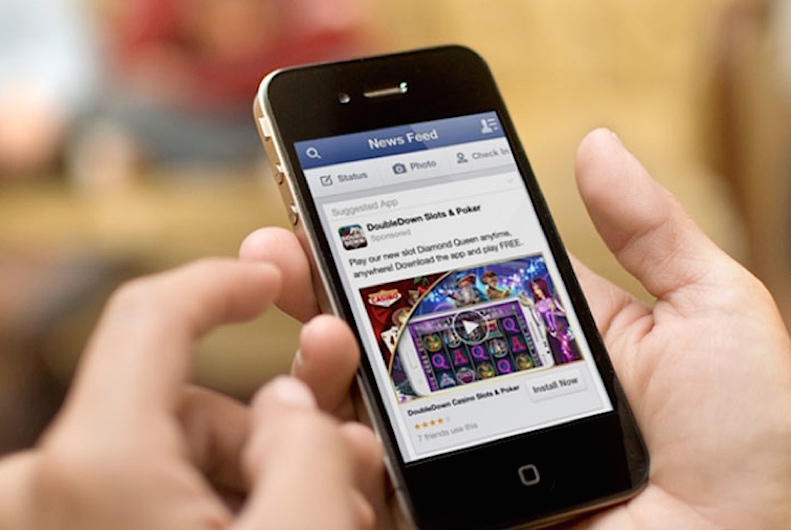 As mobile video consumption is increasingly growing, it has become important for marketers in the Middle East & North Africa (MENA) region to see the medium as not just a smaller screen but a format on its own. Addressing this, Facebook's program PockeTVC allows brands to optimize TV ads for mobile. PockeTVCs are 'pocket television commercials' — a low-cost, low-barrier approach to optimizing assets for a mobile audience.
"Through inspiration, discovery, and personalized messaging at scale, Facebook can help travel marketers find qualified prospects on channels such as mobile where consumers increasingly spending their time. TV commercials typically air in a 'forced view' environment where people watch the entire spot, so it makes sense to have the punchline at the end. But on mobile, 47 percent of a video's value is delivered in the first three seconds, and 74 percent is delivered in the first 10 seconds — after that, attention starts to decline. If your brand message is at the end of a 30-second spot, this may mean people are less likely to see it," said Terry Kane, Head of Auto, Finance, Telco & Travel, Facebook & Instagram, MENAP.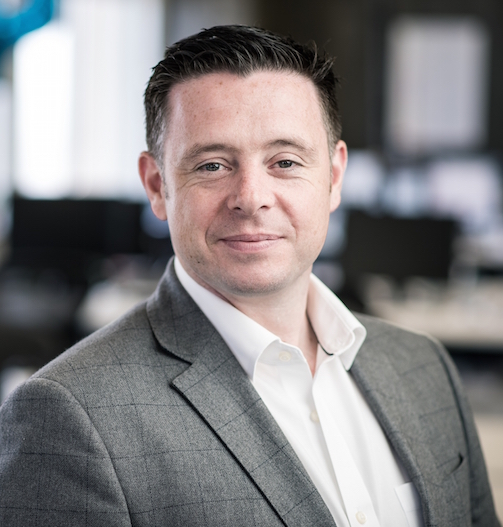 While personalization is key here, one of the bigger challenges that marketers face is ensuring that ads are targeted and viewed by the relevant audience. Brands are looking for ways in which they can reach people in the mobile world and measure the impact of their ads.
Citing an example from Emirates, Mr Kane elaborates how purchase behavior activities can be constructed from both user activity on Facebook and offline activity provided by data from Facebook's trusted third-party partners. "For instance, Emirates targeted moms who live in London and travel frequently to international destinations with children under five years, interested in exploring summer destinations and luxury brands to deliver relevant messages and get the value from the ad spend by reaching only to this category that matter to them. This resulted in 6.5x more people viewing the optimized video to the 10-second market, +18-point higher message association than original TVC."
Facebook has also introduced Dynamic Ads for Travel, that let marketers automatically show adverts to people on Facebook, Instagram and Audience Network who have previously demonstrated interest in visiting the brand's website or mobile app. "Whether someone has browsed hotels, but didn't book, or bought a flight, but didn't make a hotel reservation, Facebook dynamic adverts for travel let you target that person with relevant adverts based on the specific dates, destination, and other details about the trip," he informed.
According to Facebook, a lot of demand is coming from across the travel industry, ranging from major brands to startups in the MENA region. People in the region are looking for more personal, mobile-centric communications. "The demand that we are witnessing is representative of the trust that our partners have in our platforms to deliver the message, but also more importantly the real, commercial results that Facebook are providing," said Me Kane.
Anecdotally, there are more mobile devices in the world than there are people. There is 84 percent smartphone penetration across the region, which is among the highest in the world. In UAE alone, vast amount of time and attention is spent on mobile which is close to five hours/day. "If you're talking about mobile technology in a mobile world, you have to take Facebook and Instagram into account. Our data shows that 150 million of our 158 million MENA users are active on mobile every month. If we think about what that means for marketers, there's an opportunity to reach people on mobile devices. This is especially true for the travel industry, because across Facebook and Instagram both combined, we make one out of every minute spent on a mobile device."
According to eMarketer, mobile makes up to 40 percent of all travel sales in 2017. BY 2021, it is estimated that computer and mobile booking volume will be neck-and-neck.