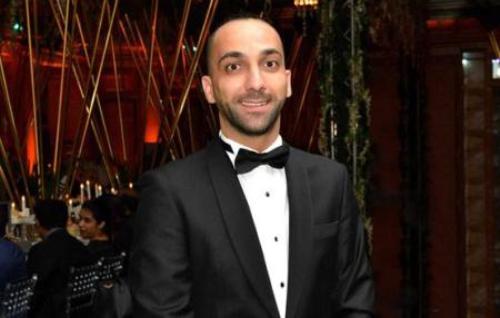 Kuwait Marriott appoints Samer Gerges as the new Cluster Director of Sales and Marketing. In his new role, he will oversee all sales, marketing and reservations activities while developing business strategies that drive more revenues, growth and exceed the business goals.
Commenting on the appointment, Cluster General Manager George Aoun said, "On behalf of the management and associates of Kuwait Marriott Hotels, I would like to congratulate Samer on his new promotion. Under his leadership, I am confident that Kuwait Marriott Hotels will bring new heights to market positioning and guest satisfaction."
Mr Gerges brings over 10 years of sales experience in the hospitality industry. No stranger to Marriott Hotels, Mr Gerges held many positions within the company, including Cluster Sales Manager and Cluster Director of Sales at Marriott Hotels in Kuwait, where he was fully in charge of managing all proactive and reactive sales teams, and putting together strategies to drive more business and revenues.