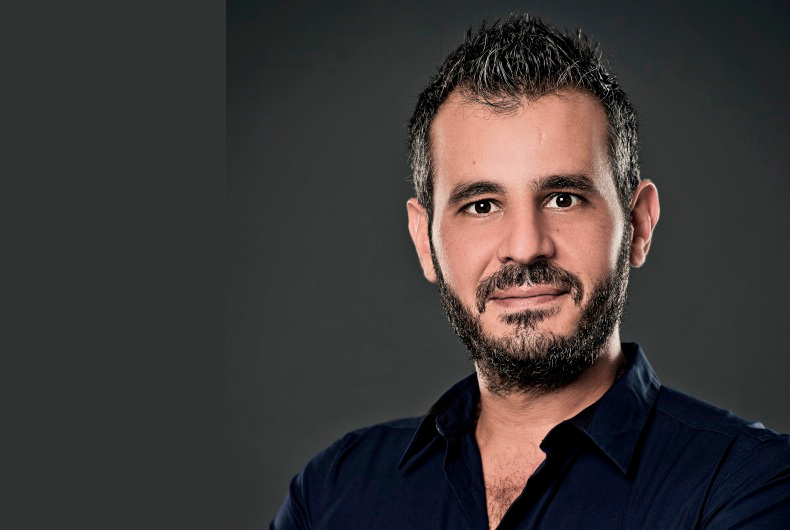 LinkedIn has appointed Ziad Rahhal as Head of Marketing Solutions for the Middle East & North Africa (MENA) region.
The appointment comes off the back of the news that LinkedIn has hit the 500 million members mark across 200 countries, including 22 million members in the MENA region. LinkedIn's UAE members rank as the most connected in the world. UAE users have a reported average of 211 connections per individual.
Mr Rahhal joins the company from Nimbuzz B.V, the developer behind Nimbuzz – a proprietary cross-platform instant messaging aggregator for smartphones, tablets and personal computers. He brings with him over 10 years' experience in sales for online and mobile media, launching a number of digital advertising solutions and working across the region in the UAE, KSA, Kuwait, Jordan, Qatar, Bahrain and Lebanon.
"I am excited to be part of the team. The recently launched features make it even easier for brands to build their presence, reach the right audiences, and then measure programs to optimize their impact. In the complex world of B2B buying, we are looking to help brands not only engage with professionals, but drive, and convert leads. It's exciting to join a platform leading in this field," said Mr Rahhal.