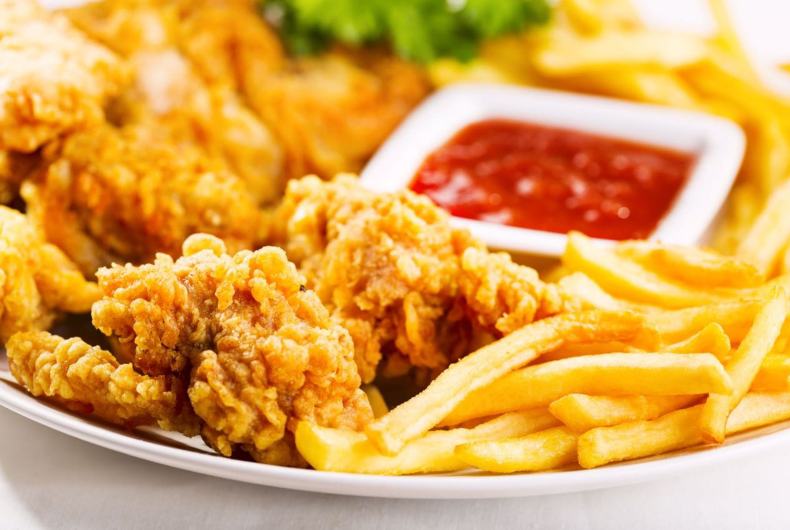 McCollins Media, an F&B specialized boutique PR and digital brand activation agency has been appointed by Marrybrown to handle its social media communication. Marrybrown is one of the largest Quick Service Restaurant chains in the world, with over 350 outlets worldwide.
Marrybrown has been serving in the UAE for the past 15 years. The company now aims at attracting its current and potential customers with interactive communication. Given the current competitive F&B scenario, it is absolutely essential to keep customers engaged every single day. That's where McCollins Media comes in.
McCollins Media is all set to devise integrated campaigns to help the brand achieve its objectives.
"Traditional at its core, yet modern in its outlook, Marrybrown is open to suggestions that would help them deliver only the best to their customers. We are thrilled to be associated with such a great brand. It will be an exciting challenge for the team to take the already established brand even further and keep it in pace with the changing times," said Meghna Kothari, Director – McCollins Media.