Marketing in an ad-blocking world asks for a more evolved role of marketing in connecting brands to a new generation of consumers. Mastercard put this on the table in its inaugural CMO Forum in Dubai.
The objective of the forum was to explore the impact of digital transformation on brand strategy and consumer engagement.
"The birth of the 'expectation economy' has necessitated the need for brands to engage with consumers through experiential marketing. With a booming population of millennials, and a long history of innovative thinking, the Middle East and Africa offers an excellent opportunity for marketers to leverage this trend to their advantage and drive richer brand experiences that wow their consumers and enable them to create and tell their own stories, said Raja Rajamannar, Chief Marketing & Communications Officer, Mastercard.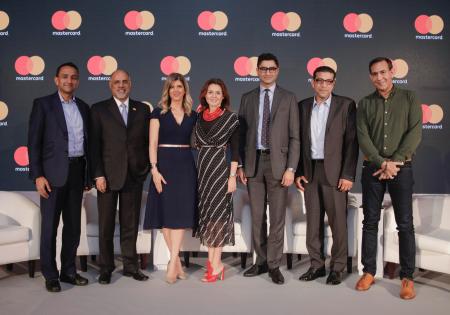 The panelists also included Samer Alhaider, Senior Manager Ecommerce & Mobile, Emirates Airline, Balki Radhakrishnan, Vice President, Asia, Middle East, Africa at Nestlé and Tarek El Kady, Senior Director, Marketing, MEA Business Unit, McDonald's, who exchanged insights on creating unique and sustainable differentiation to future-proof brands.
"Forums like these allow the marketing community to explore these evolving consumer behaviors from an industry-wide perspective and share best practices, helping us unlock the next phase of growth for the regional marketing landscape," added Mr Rajamannar.