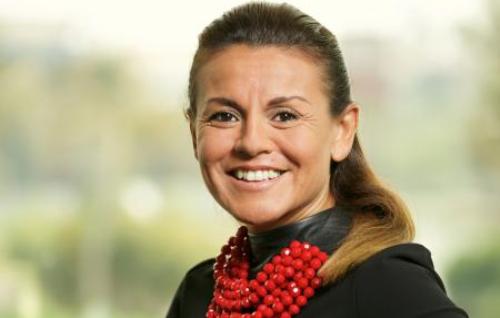 Mastercard has appointed Beatrice Cornacchia as Head of Marketing and Communications, Middle East and Africa (MEA). In this role, Ms Cornacchia will leverage her expertise and knowledge of the business and brand's key pillars and senior leadership credentials to drive business, advance competitive advantage and build the brand across the two continents.
The MEA is one of Mastercard's fastest growing regions. Having recently set up its 14th regional office, Mastercard is investing in talent and technologies to serve the needs of its stakeholders.
Ms Cornacchia joined Mastercard in 1991, and has since headed strategic sales functions and numerous marketing teams in a succession of key roles including Head of Consumer Marketing, Europe, Head of Issuer and Merchant Marketing, Europe, and Head of Marketing, Italy and Greece.
"As a technology company, we can only deliver value to our stakeholders by consistently innovating to meet the needs of consumers and setting the benchmark for industry standards. With this new leadership role, we continue to integrate fresh perspectives to drive our stakeholder communications to a whole new level as we reinforce our position as the payments partner of choice in the region and beyond," said Raghu Malhotra, President, Middle East and Africa, Mastercard.
An Italian national, Ms Cornacchia's academic qualifications include three master's degrees – in Business Management Development, Sales and Promotions, and Retail Marketing.