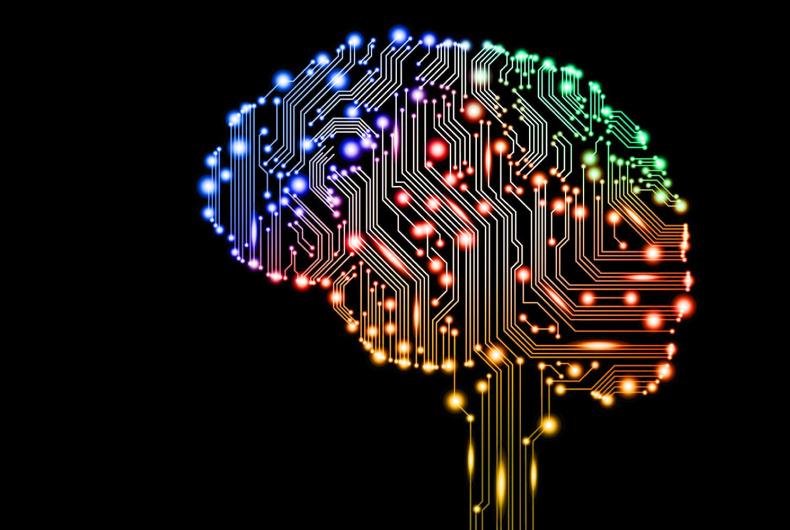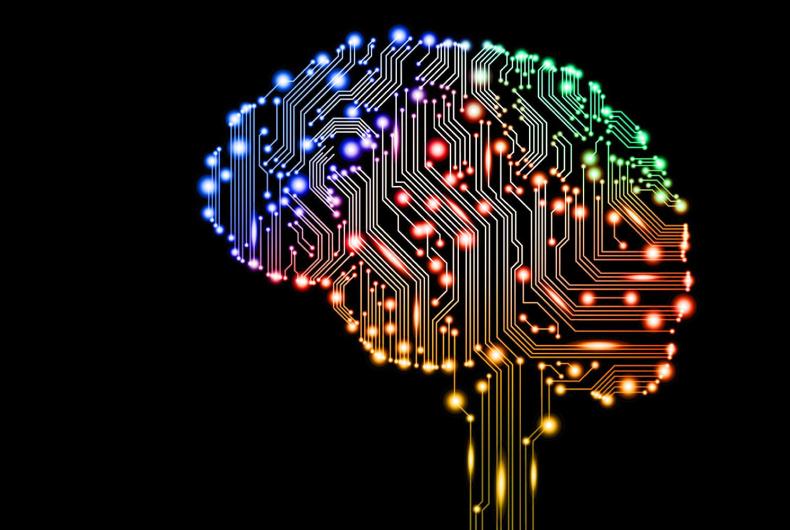 Simply put, Artificial Intelligence (AI) is intelligence displayed by machines. While any technology that seeks to imitate human intelligence can broadly be defined as AI, it is a general terminology that covers various technologies and innovations.
While AI can be used in almost any sphere, it has been a big focus for marketers. Voice search, predictive analytics, ad targeting, chatbots, proactive emails, customer retention and engagement are only some of the AI capabilities that can be used in marketing endeavors.
Globally, marketing chiefs have a task ahead to implement technologies like AI to their products and services in order to remain not just relevant in the market, but also to improve their own turnovers, customer satisfaction, to make more informed business decisions, and generally, achieve their targets.
"AI has been around for many years. The difference now is that recent technological innovations have driven its growth to the forefront of the marketing exhibit. Optimization of sales, retaining existing customers, adding new ones and promoting their product across a variety of channels to reach their desired targets can all be achieved far easily with these new techniques in AI, for business today," said Brad Hariharan, Regional Director, Expotrade Middle East.
According to a recent industry report, marketers plan to integrate AI, IoT and marketing automation platforms technologies within their marketing strategies in the next two years, with 53 percent of marketers planning to adopt AI within the same timeframe.
Locally, ecommerce is building in chatbots in their interface. However, recent technological innovations in AI demand that there is more to it than virtual agents to get attention for business to make optimum use of this technology.