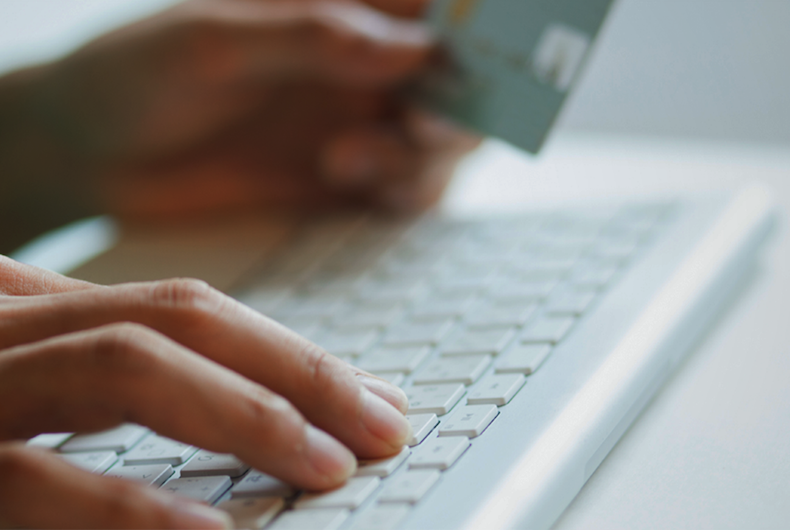 Given the skyrocketing smartphone usage in the Middle East combined with high internet penetration, it is no surprise that most of the Middle East shoppers prefer shopping online, reiterating the scope for growth in ecommerce. While the trend has been strengthening over the years, the focus to offer a seamless omnichannel experience is evident also in ensuring the right e-payment mechanisms.
According to the State of Payment survey conducted by Payfort, 61 percent of the population across the Middle East shops online, with UAE leading the region at 71 percent. Marketers are growing their online presence, in an attempt to offer the best experience to their customers – from locating a purchase to finally transacting. The onus on the industry is to make the payment process secure and simpler.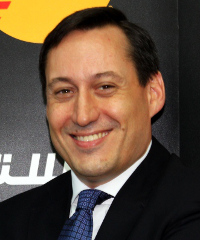 The report highlights that Cash On Delivery (COD) is a popular payment option in the region at presence, with 50 percent of shoppers preferring COD. This is true especially in Egypt where 70 percent of shoppers cited it as the preferred method.
While 26 percent prefer paying online with credit cards, there is still a noticeable gap and a challenge to bring about secure payments options to attract customers to transact online. In many ways, mobile has emerged as a solution here.
Presenting a positive outlook, Aaron Oliver, Head of Emerging Payments, MasterCard MEA explains how mobile payments is the way forward. "Earlier it was one of the biggest challenges but now mobile is the way people shop first. Consumers are looking to buy on their way home, in the car, essentially on the go."
Mr Oliver elaborated that the possibilities of conversions is growing exponentially as more people are on devices and with the likes of Amazon building a trusted online community. "There is Apple Pay, Android Pay and Samsung Pay among others who are trying to be make payments easier. We need to take advantage of technology and know how consumers can make payments in a secure and seamless way," he said.
Mr Oliver was speaking at Kantar's 'Marketing Masterclass – Delivering Impact in a connected world', held in Dubai.