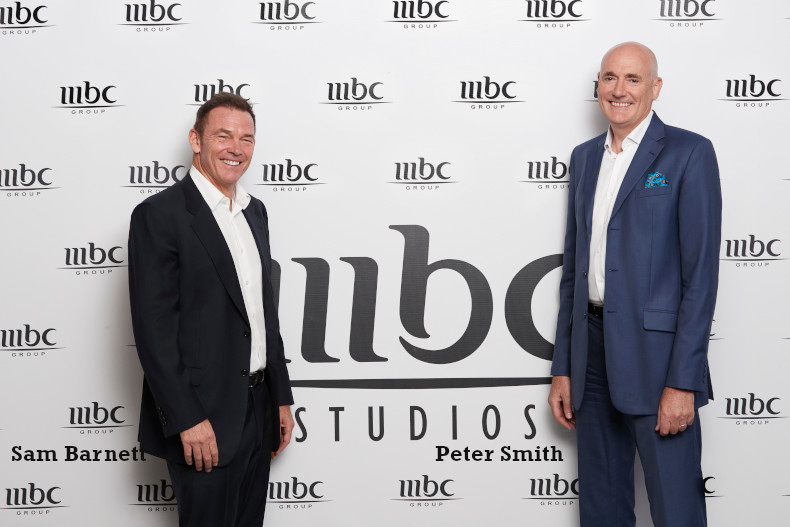 MBC Group has added MBC Studios to its production assets that at present include O3 Productions (MENA), AlSadaf (KSA) and O3 Medya (Turkey). The new subsidiary focuses on MBC's aim to increase premium film and television content production in the Middle East and North Africa (MENA) region and beyond.
The primary objective of MBC Studios is to increase focus on local and international film and TV drama series that would resonate with audiences in MENA. Due to the existence of an untapped story reservoir in the Kingdom of Saudi Arabia (KSA) and the rest of the Middle East across all genres of content, MBC Studios will take the initiative to produce stories for cinema, television and on-demand platforms.
Content produced will be marketed towards five continents.
The move also intends to contribute to the growth of the film and television industry in KSA and MENA, and help accelerate the recruitment of local Saudi and Middle-Eastern talent in various content industries, increasing capacity, sharpening skills and creating new jobs.
This launch is part of the MBC's five-year growth plan – a vision spearheaded by MBC Group Chairman Waleed Al-Ibrahim – to provide first-rate content tailored to Saudi, Middle Eastern and more audiences around the world.
Leading this new subsidiary is Peter Smith, who joined the Group as Managing Director, MBC Studios, earlier this month.
"Content is the fuel that drives the success of both MBC television and Shahid.net, our VOD platform. Building on the Group's successes in Drama, we are now expanding our ambition and widening our horizons yet further. I am delighted to welcome Peter Smith to MBC Group," said MBC Group CEO, Sam Barnett.
A name well-known in international media, Mr Smith has demonstrated a record of excellence in every business he has represented, bringing a wealth of international experience to his latest role. His previous roles include President of International Home Entertainment at Universal Pictures International; President of NBC Universal International; and CEO Scripted Business of Cineflix Productions Worldwide.
"I am delighted to join MBC Group and lead its new subsidiary, MBC Studios. I look forward to working under Mr. Barnett's leadership and closely with some of the brightest colleagues in the industry," Mr Smith stated, adding, "The future is certainly positive for MBC Studios especially in terms of leveraging the significant trend for non-English language television content to travel to more global markets."
MBC Group will release more information about the specific projects undertaken by MBC Studios as they progress in the coming months.