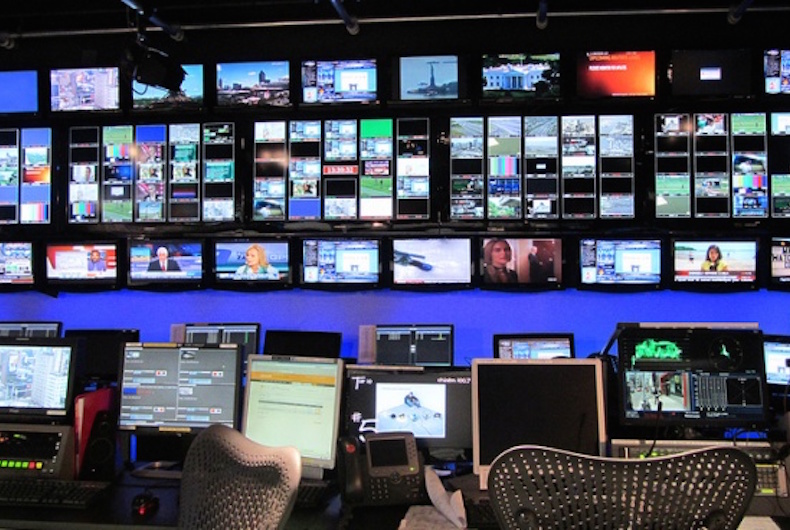 With the region's broadcasters and media partners increasingly looking at ways to set themselves apart from the competition, there is a growing focus on how they can offer a unique experience and provide consumers with compelling editorial content.
According to global ICT consulting firm, International Data Corporation, differentiation, hybrid models of content production, and a focus on youth will ultimately be the keys to success to enhance the production and delivery of localized Arabic-language content to a Pan-Arab audience.
With content access proving highly competitive, and rights very expensive, media partners across the Middle East are increasingly exploring ways in which they can access or create content that is not already tied up in long-term studio deals. There have been similar success stories, including MBC's Arabized versions of popular international formats such as Entertainment Tonight, X-Factor, Idol, and Project Runway franchises.
Fox has also given the green light to a second season of Al Batal, a mixed martial arts (MMA) reality show, OSN is already into the fifth season of Atibaa w Akhtar (Saudi Doctors), a health-based reality show that is specially tailored for Arab viewers, and MBC's 03 production house has delivered drama series O4 to positive reviews.
"Broadcasters, advertisers, and media partners can begin to differentiate themselves in many ways, but the best way to do this is via content. Content is now the experience commodity that businesses can leverage in order to achieve growth, and MENA's media players are beginning to understand that they can achieve greater success if they provide content that is unmissable, content that generates both social media chatter and face-to-face discussion, and content that will both inspire and add value to brands," commented Tracey Grant, Program Manager, Digital Media and Broadcasting, IDC Middle East, Africa, and Turkey.
While the tailoring of proven global formats is undoubtedly becoming an increasingly popular strategy in the region, developments in other international markets show us that the explosion of global format acquisition tends to serve as a precursor to the emergence of proper home-grown productions.
"Hybrid models that combine international format production with language adaption and home-grown local production are likely to be the key to success. Broadcasters are advised to focus on providing regional content that is both appealing and takes into account the diverse individual country preferences that must be catered for across this vast region," continued Ms Grant.