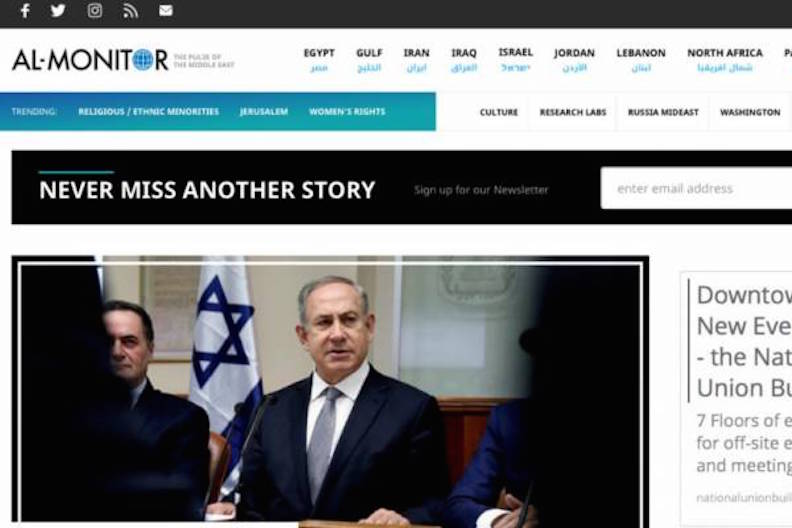 Al-Monitor, a media organization covering the Middle East and founded in 2012, has relaunched with a brand new site, expanding its coverage scope and announcing several new initiatives including audio programming and content for new platforms.
Al-Monitor covers the Middle East via its multilingual platform that publishes a diverse set of perspectives, going behind the headlines with in-depth analysis. "I am thrilled to be introducing the new Al-Monitor. With the relaunch of Al-Monitor, it is my hope that we will be able to engage and introduce an even wider, international audience to the people, politics and culture of the Middle East," said Jamal Daniel, Founder, Al Monitor.
With the launch of the new site, Al-Monitor encourages the international audience to connect with the Middle East and go beyond the headlines with in-depth storytelling of the people, politics and culture of the region. Readers have the opportunity to travel from region to region, exploring and understanding the trends and topics driving the day. The redesign includes an expanded Washington coverage. Its 'Culture' section, headed by Nazlan Ertan, will remind readers of the vibrant tapestry of art, culture, film, music, food and history that permeates the Middle East.
Another new feature is the 'Platforms and Podcasts' which will include video programming and podcasts. Al-Monitor publishes six days a week in five languages with a team of translators across the globe.