Omobono, a creative and technology agency has taken on board Helen Rankin as its Strategic Account Director.
Ms Rankin will play a pivotal role in leveraging digital innovation and behavioural design to create effective strategic solutions for Omobono's growing portfolio of clients.
Based in Dubai, Ms Rankin will help CEOs and government Ministers fulfill their strategic objectives and achieve accelerated and sustainable growth as well as serve as a knowledgeable, trusted advisor to drive Omobono's senior clients to action. In addition to taking ownership of the day-to-day delivery of notable projects, she will also be focused in influencing agency culture, sharing expertise and fostering a collaborative team to establish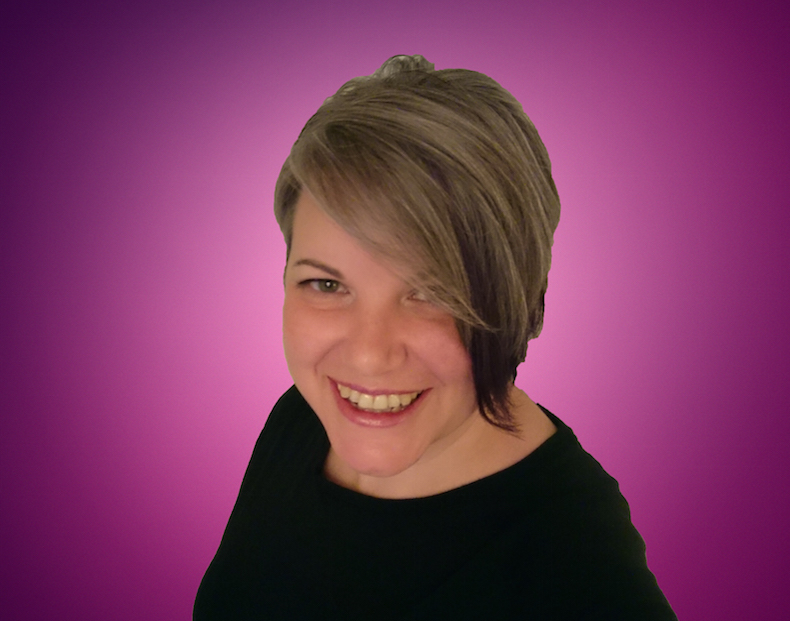 Omobono as the preferred B2B digital, creative and technology agency in the Middle East.
Formerly Chief Growth Officer at M&C Saatchi (UAE), Regional Digital Marketing Manager at LG (MEA) and Chief Growth Officer at Cheil (MEA), Ms Rankin has been responsible for driving the digital and strategic leadership of clients such as Microsoft, Samsung, Coca-Cola, Etihad Airways, Abu Dhabi Tourism & Culture Authority, Mashreq Bank and Al Naboodah Construction.
"We are excited to have Helen joining our team in Dubai. Her breadth of experience in driving the digital transformation of businesses and government entities will support the agency's focus of leading the digital strategy of our clients. I look forward to working with Helen in transforming our clients' businesses," said Hadley Newman, Managing Director, Omobono Middle East.
"I'm very excited to join Omobono because they brought something new to the market; something this region doesn't have and desperately needs. Increased customer agility is forcing governments and global enterprises to rethink internal processes and external communications, something we've been doing successfully in China, Europe and the US with our B2B clients for 15 years. In the Middle East, quality writing for thought leadership and just-in-time marketing to achieve digital transformation are in high demand, especially in Saudi Arabia and the UAE where the national agenda is driving government agencies and enterprises to act with speed and confidence. My goal is to support our clients to meet their strategic objectives and I'm delighted to be working with such a diverse and challenging portfolio," said Ms Rankin.