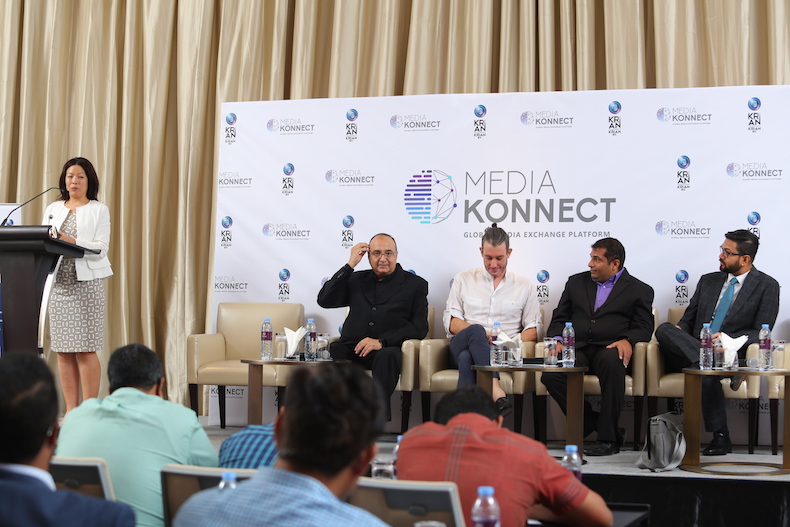 Media Konnect, a digital social platform for the global media and entertainment industry, established by Krian Media, has opened office in the UAE. The platform aims to provide end-to-end solutions for the film fraternity; bridging the knowledge and connections the film industry being exposed to.
From script writers to directors to technicians, every vertical that is required to make a film will be listed in a separate category and will be validated / authenticated by Media Konnect.
The core concept of Media Konnect was borne out of the industry challenges, observed and experienced by the pioneers and now the younger generation, who are aspiring to be part of this vibrant and exciting industry. The most known being cost of content; substantial financial losses due to lack of market understanding and audience expectations; distribution limitations, processes and systems in the current industry norms.
"Media Konnect is not a talent platform. It covers the entire spectrum of global connections in the content creation and collaboration space. Its versatility stretches from getting subsidy from any country required to make a film to selling the remake rights of a script to a language this producer would have otherwise never thought of," said Ranjit Thakur, Founder and President, Krian Media.