The third day at Cannes Lions International Festival of Creativity brought cheers to the Middle East & North Africa (MENA) region as it bagged a total of 16 Lions collectively in the PR, Glass, Outdoor, Print & Publishing and Promo & Activation categories.
Some of the agencies that performed well include Memac Ogilvy, Y&R and Leo Burnett who managed to bag Silvers as well as Bronzes for their campaigns.
Memac Ogilvy Dubai's 'Potatoes On Mars's campaign for CIP bagged a Silver Lion in the PR category.
The agency also won a Bronze Lion for its campaign for IKEA in the Print & Publishing category.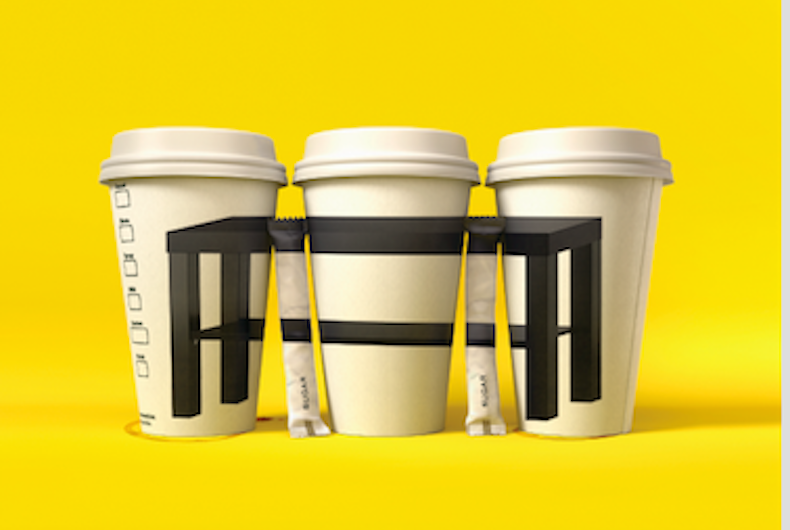 The agency's Manama unit won a Bronze in the Outdoor category for 'Tangled Sia', 'Tangled MJ', 'Tangled Kiss' for Viva Bahrain.

Y&R Dubai's 'One Book For Peace' campaign for Interreligious Council of Bosnia and Herzegovina bagged one Silver and two Bronzes in the Promo & Activation, PR and Print & Publishing category respectively.
Y&R Team Red Istanbul's 'Whale', 'Jump', 'Meteor' campaign for Vodafone also won a Bronze in Outdoor Lions.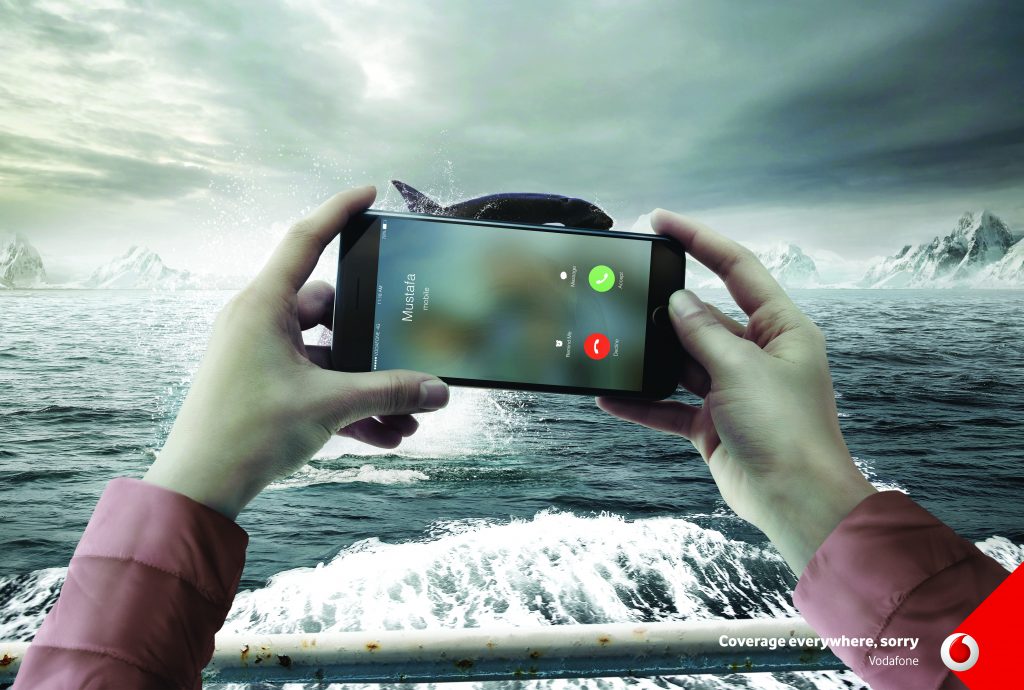 Leo Burnett Beirut secured a Silver Lion for its '#Undress522' campaign for Abaad Resource Center For Gender Equality in Glass Lions category. The campaign also bagged two Silvers and one Bronze in the PR category. Leo
Burnett Dubai also won a Silver medal in Print & Publishing for its 'Truck' and 'Airport' campaign for McDonalds.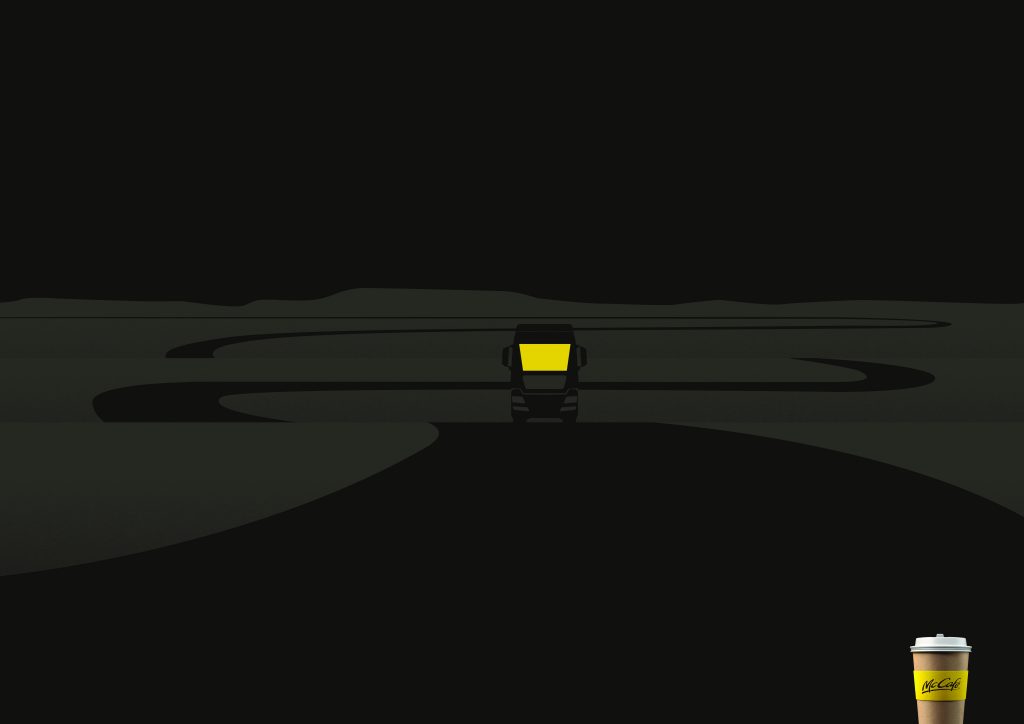 The Classic Partnership Dubai won a Silver Lion in Promo & Activation for its 'Footnote for the Breast' campaign for Medcare Hospital.
Beattie + Dane Kuwait along with Cinemagic, Salmiya's ' Who is Bu Salem?' for Al Munayes General Trading won a Bronze Lion in the PR category.
Grey Dubai secured a Bronze Lion for 'Fatima', 'Mouza' and 'Shaikha' for Thatqeef in the Print & Publishing category.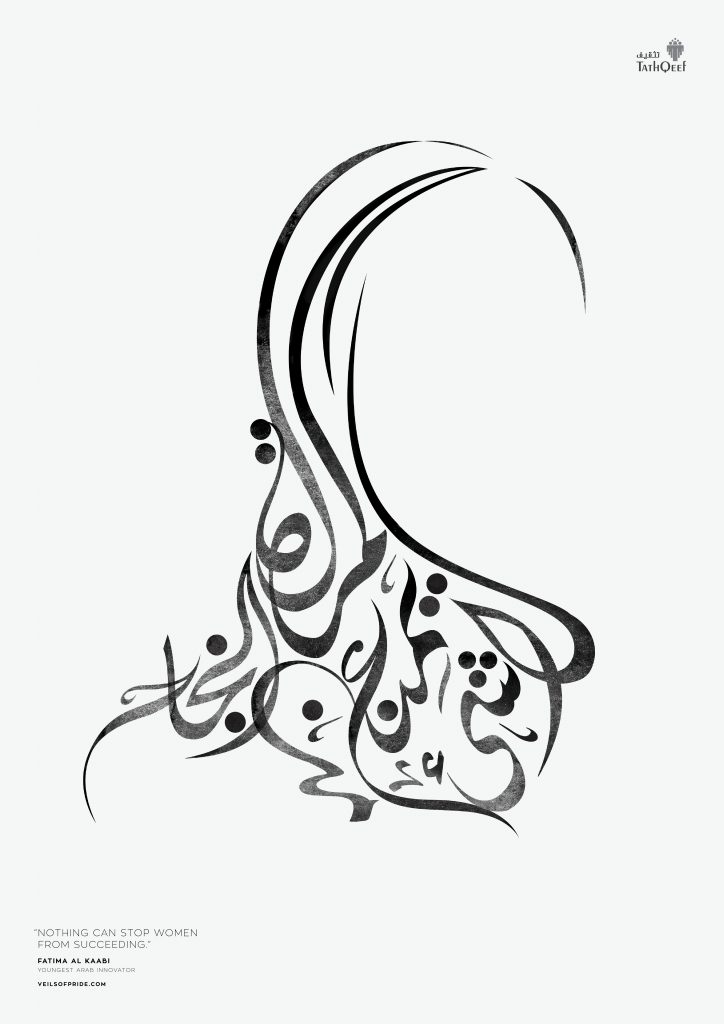 Turkey based agency TBWA\Istanbul bagged a Bronze Lion for its campaign 'Peyote', 'Ayahuasca' and 'Carambola' for Land Rover in the Outdoor category.