On the lines of what may remind one of The Gunn Report, The Big Won Rankings by Directory attempts to be a scoreboard for all awards won by an agency in a year. From the details seen in the latest round of the annual survey, the Middle East and North Africa (MENA) region has done well in 2015.
The Directory Big Won rankings, as they are more popularly known, for 2015 were compiled from tracking 7,194 awards, won from 3,406 separate pieces of work by 1,443 agencies, reflecting work from 2,355 Art Directors, 2,142 Creative Directors, 2,096 Copywriters, 831 Designers, 792 Executive Creative Directors, 520 Planners, 409 Chief Creative Officers and 248 Planning Directors.
While the UAE appears to have performed the best in the region, ranked on number eight globally, among agencies, Leo Burnett MENA has claimed many top positions in the survey – both across work and people. The agency's Chief Creative Officer Bechara Mouzannar is ranked number one among Top CCOs ahead of BBDO's David Lubar. Malek Ghorayeb is named the number one Top Executive Creative Director globally.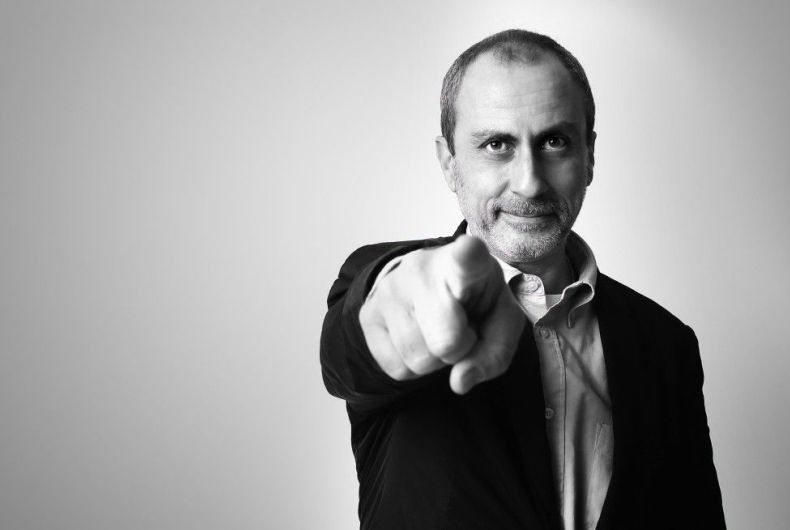 Another top scorer in the global lists is FP7/MENA's Tahaab Rais who was placed number one among the Top Planning Directors.
Major wins from MENA in Directory Big Won 2015 are as follows:
| | | | |
| --- | --- | --- | --- |
| Category | Rank | Agency | Work & People |
| Top Campaigns Across all Categories | 9 | Leo Burnett Beirut | Keep The Flame Alive |
| Top Digital Campaign | 5 | Leo Burnett Beirut | Keep The Flame Alive |
| Top Integrated Campaign | 5 | Leo Burnett Beirut | Keep The Flame Alive |
| Top Integrated Campaign | 9 | JWT Cairo | Abla Fahita |
| Top Outdoor Ambient Campaign | 9 | Leo Burnett Beirut | Lebanon4Sale |
| Top Media Campaign | 2 | FP7/DXB Dubai | Akshar Alphabets |
| Top Media Campaign | 6 | Leo Burnett Beirut | Lebanon4Sale |
| Top Media Campaign | 6 | Leo Burnett/Starcom Mediavest Beirut | Keep The Flame Alive |
| Top Media Campaign | 9 | Leo Burnett Beirut | Vote for us, we'll vote for you |
| Top Chief Creative Officers | 1 | Leo Burnett MENA | Bechara Mouzannar |
| Top Executive Creative Director | 1 | Leo Burnett Beirut | Malek Ghorayeb |
| Top Executive Creative Director | 9 | FP7/DXB Dubai | Paul Banham |
| Top Copyrighters | 8 | FP7/DXB Dubai | Nayaab Rais |
| Top Copyrighters | 10 | Leo Burnett Beirut | Lama Bawadi |
| Top Art Directors | 8 | FP7/DXB Dubai | Jospehine Younes |
| Top Planners | 4 | Leo Burnett Beirut | Samer Shoueiry/Tina Sioufi |
| Top Planners | 10 | Leo Burnett Beirut | Youmna El Asmar |
| Top Creative Directors | 2 | Leo Burnett Beirut | Areej Mahmoud |
| Top Creative Directors | 13 | FP7/DXB Dubai | Nayaab Rais/Josephine Younes |
| Top Creative Directors | 16 | Leo Burnett Beirut | Davina Atallah |
| Top Creative Directors | 31 | Leo Burnett Beirut | Lea Salibi/Caroline Farra/Rana Khoury |
| Top Creative Directors | 42 | Geometry Global Dubai | Logan Allanson |
| Top Planning Directors | 1 | FP7/MENA | Tahaab Rais |
| Top Planning Directors | 24 | JWT Riyadh | Dana Al Kutoubi |
| Top Planning Directors | 35 | JWT Dubai | Prabhakar Iyer |