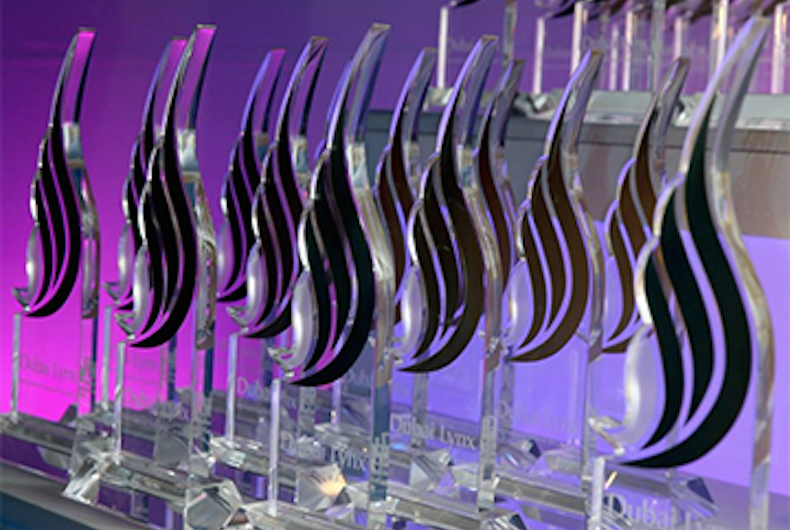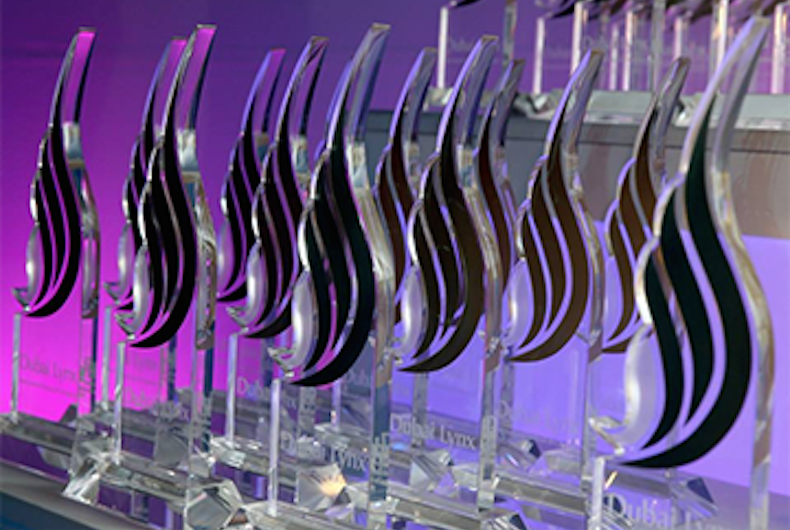 Dubai Lynx International Festival of Creativity and Twitter have partnered to bring for the first time Twitter Live Young Lynx Competition during the three festival.
Building on the well-established young talent opportunities currently available at Dubai Lynx, the competition will award the best real-time campaign by a brand or its agency leveraging the speed of social and digital. The brief will be set by an organization dedicated to improving public health and competing teams will have just 24 hours to devise a campaign, which will be presented to the dedicated jury during the Festival. The winning case should showcase the effectiveness of live marketing in the region.
"Social networks are an integral part of our industry today and Twitter is a truly global platform. The Twitter Live Young Lynx Competition is an exciting competition which harnesses the instantaneous and worldwide appeal of Twitter. This generation has grown up with a fresh perspective of how to communicate in an innovative and creative manner and reflect the ever-changing digital landscape. As an International Festival of Creativity, that is what drives Dubai Lynx to continue to invest in diverse young talent," commented Emma Farmer, Festival Director, Dubai Lynx.
"From its beginning, Twitter is the first service that people open to see what's happening in the world right now, direct from the source, and live, as it unfolds. As such the potential for the creative industry to leverage the power of live is limitless. We are excited to partner with the Dubai Lynx Festival to recognise and grow the amazing creativity in the region," said Frederique Covington, International Marketing Director, Twitter.
Dubai Lynx International Festival of Creativity will take place from 6-8 March 2016, culminating with the Awards Ceremony, where the winners of Twitter Live will be honored, on March 9, 2016.