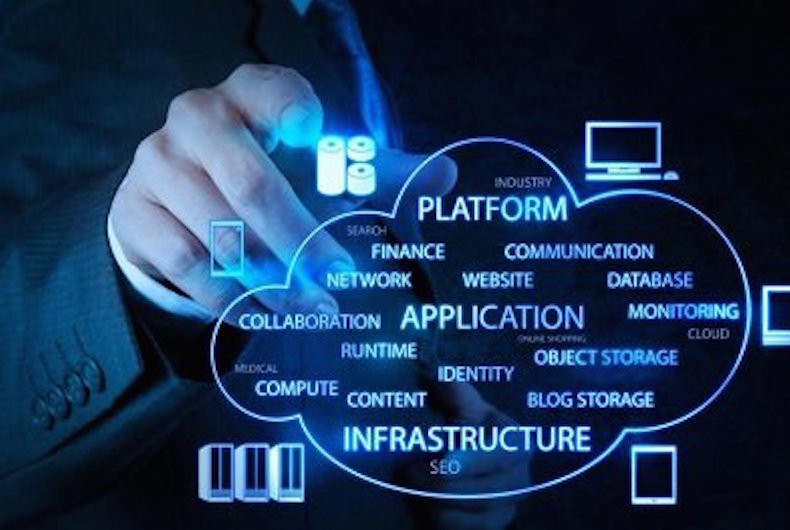 NetApp, the data company for hybrid cloud, reinforced its commitment to the channel with NetApp AFF C190 system, a secure all-flash storage solution. The new entry-level solution was developed with the channel in mind. It enables NetApp channel partners to self-sufficiently expand market share by helping smaller organizations modernize their IT infrastructure as part of their data fabric strategy.
"NetApp is focused on making it simpler for our partners to do business with us. This new entry-level all-flash storage solution represents our commitment to our channel partners and how we are expanding their opportunities to reach new markets," said Jeff McCullough, Vice President of Americas Partner Sales at NetApp.
Announced in May, the enhancements to the company's Unified Partner Program enable NetApp partners to offer customers a seamless data management experience across private, public and hybrid cloud environments.
"We provide channel partners with reach, efficiency and expertise to meet the needs of organizations of all sizes. The AFF C190 supports this mission by providing an entry-level all-flash solution developed with the channel in mind. NetApp is making the value of a data fabric accessible to all customers, helping them enter the hybrid multicloud world," said Jessica Yeck, Vice President, Vendor Solutions, Tech Data.