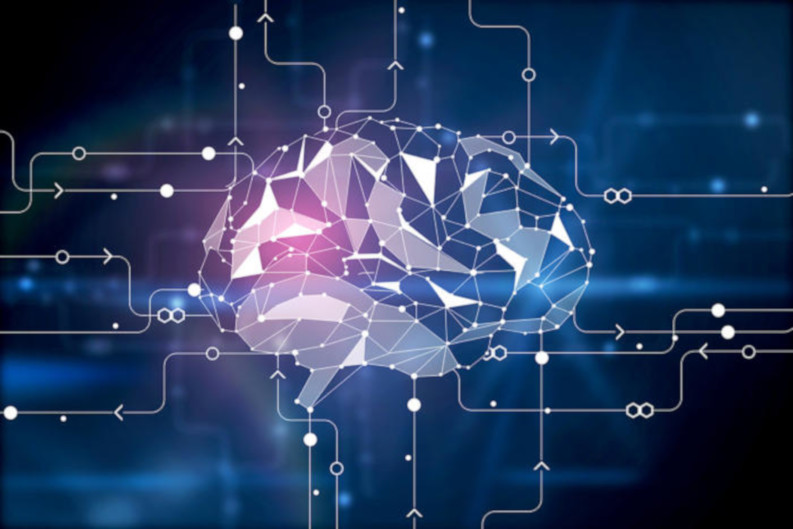 New research shows the state of artificial intelligence (AI) within businesses across the UAE is expected to improve dramatically over the next three years, particularly as a growing number of executives look to AI to drive their digital agendas.
Already, 18 percent of businesses in the country consider AI their most important digital priority. This is according to the AI Maturity Report in the Middle East and Africa (MEA), a new study commissioned by Microsoft and conducted by EY.
Much of the UAE's progress in elevating the AI agenda is a direct result of leaders across the country recognizing that the technology is quickly becoming a key differentiator across all sectors and actively pursuing their AI agendas accordingly.
In fact, 94 percent of companies in the UAE report involvement in AI at executive management level – the highest percentage of any surveyed country in MEA.
"When we examine companies with high AI maturity, it's clear that the technology is driven directly by the CEOs themselves. This high level of involvement typically results in greater investment in AI, broader adopti on and a greater number of successful implementations," said Sayed Hashish, Regional General Manager at Microsoft Gulf.
Leadership capability in the UAE is also rated high when compared with other countries in MEA. While 64 percent of respondents believe they have moderate, little or no AI leadership competency, 24 percent of executives in the UAE rated themselves as highly competent, with another 46 percent indicating they are either competent or very competent.
Most companies still consider themselves to be in the planned phase of AI maturity, meaning AI has not yet been put to active use. On the opposite end of the spectrum, just 8 percent of businesses perceive themselves as advanced in their application of AI.