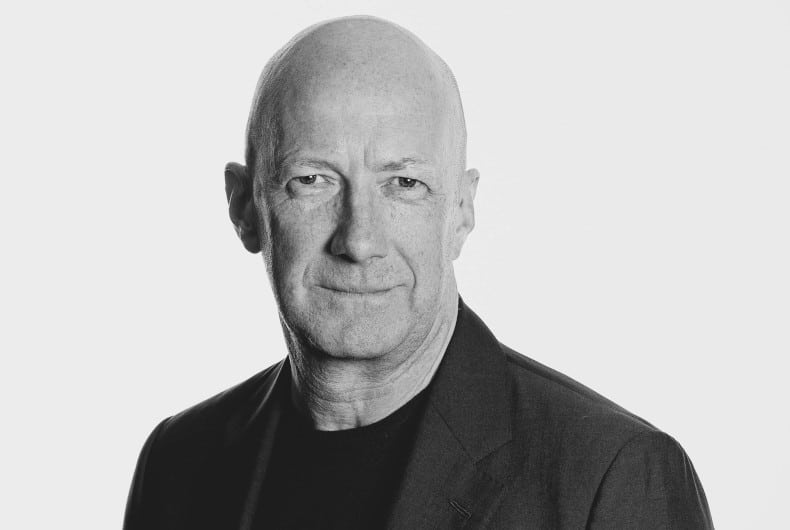 Nigel Morris, the Chief Strategy & Innovation Officer, is leaving Dentsu Aegis Network at the end of March.
"I'd like to thank Nigel for his commitment to Dentsu Aegis over the past 26 years. He has held a number of leadership roles across the business and has been instrumental in our own growth and that of our clients, to ensure their brands continue to win in the digital economy. More recently, he has helped us to define our future strategy and how we approach more progressive partnerships with our clients to help us deliver our vision to 'innovate the way brands are built'. While we will all miss Nigel's passion and inspiration, we respect his decision and wish him the best in the future," said Tim Andree, Executive Chairman & Chief Executive Officer, Dentsu Aegis Network.
Mr Morris joined the group, previously Aegis Plc, in 1992 and went on to hold senior positions before founding Isobar in 2003 as CEO. He became CEO of Aegis Media Americas in 2009, before adding the leadership of the EMEA region in 2012. Since 2006 he has led the Group's social impact (CSR) strategy with a focus on improving the way it operates and how it contributes both time and talent to make a positive impact in society. He was also a key player in the group's global mergers and acquisitions strategy, leading many acquisitions including the merger with Dentsu in 2013. Most recently, in 2017, he was named Chief Strategy and Innovation Officer.
"We have the right vision, the right strategy, the right capabilities and the right people in place so whilst this was not an easy decision, now felt like the right time for me to move on. I'd like to extend a huge and warm thank you to Tim and all my colleagues and clients, past and present, for making my career at Dentsu Aegis so rich, diverse and successful. I remain excited about the industry, about the role that agencies play and believe the opportunity for Dentsu Aegis Network to be a force for positive change will become even more powerful," Mr Morris added.