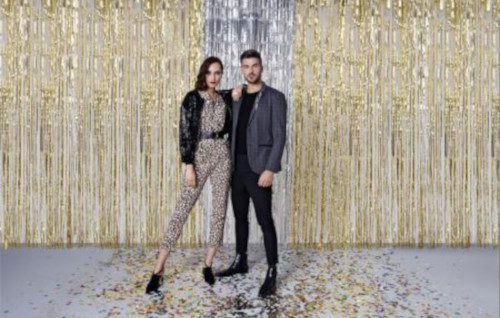 Landmark Group continues to take advantage of Middle East's growing ecommerce market with the fifth edition of 'Shopathon', its online sale of Centrepoint brands including Babyshop, Splash, Shoe Mart and Lifestyle.
The sales will take place from February 22-26, 2019 through Landmark's own ecommerce platforms, and through Centrepoint apps.
While making different modes of delivery available, Landmark has also pooled the shopping in with its loyalty program. Shukran members can link their loyalty account to their shopping account to earn points on their online purchases.
The exercise is part of Landmark Group's omnichannel efforts in the region.