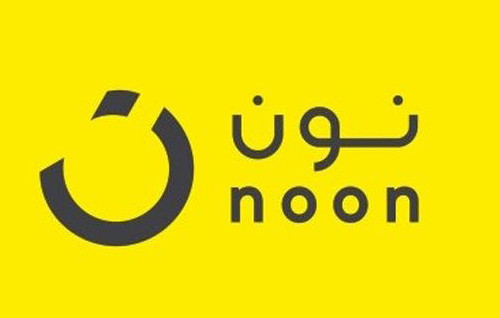 Digital marketplace, noon, is the fifth most searched query on Google in Saudi Arabia during 2018.
According to the search engine giant's list of Top 10 searched queries in the kingdom, noon has surged to the top league. As per noon officials, it is also consistently among the most downloaded App in Saudi Arabia.
The digital marketplace has just celebrated its first anniversary in Saudi Arabia and the United Arab Emirates.
Since its launch, noon has positioned itself as a customer-focused Arabic-first ecommerce platform.
Some of the initiatives credited to noon for engaging Saudi customers includes the first Yellow Friday sale in November. The three-day sale to mark the one-year milestone from December 12-15 also generated significant interest from customers.