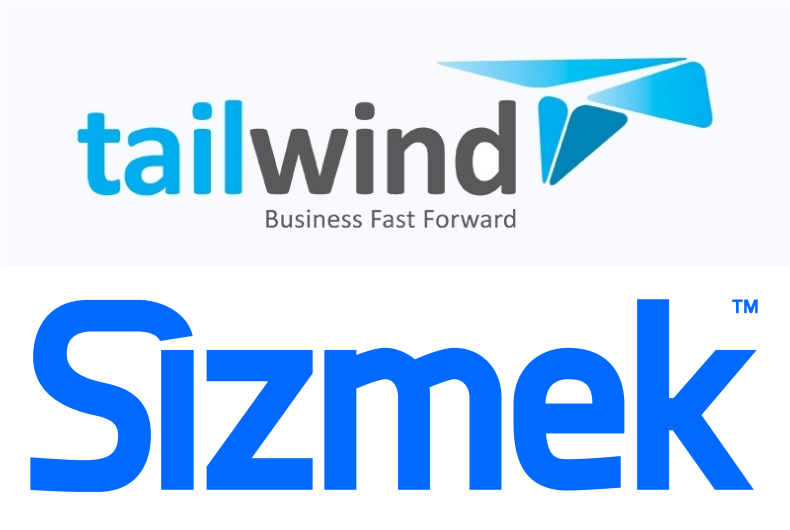 TailWind, the CEEMEA adtech company, has inked a partnership with Sizmek, an independent buy-side advertising platform. Beginning January 1, 2019, TailWind will become Sizmek's exclusive partner across the Middle East and North Africa (MENA) region. The tie-up aims to empower advertisers to meet their performance KPIs.
This development will bring Sizmek's full stack DSP (demand side platform) and ad servicing capabilities under one roof. This will enable advertisers from the region to build brand-safe, cross-channel campaigns while operating efficiently with robust insights, full transparency and control over the data put in their hands.
TailWind has operated as Sizmek's exclusive partner in the CEE region since 2008 and has stood out for unparalleled customer service, helping with the strategies, service and technologies more than 500 advertisers to navigate through the complexity in the ad-tech era and drive creativity and innovation.
"Having worked with Tailwind in Greece and CEE, I'm really happy that we are extending our partnership into the MENA region. MENA is an important market for Sizmek and with Tailwind we will look to strengthen our local relationships and brand in the region. Tailwind have been representing Sizmek for over 10 years and is known for its service excellence in CEE. With the local investments it is making in MENA, 2019 promises to be a great year for growth," said Edward Weatherall, VP, Partnership Markets EMEA of Sizmek.
At the core of the solutions are data enablement to drive better understanding on audiences; media executions to drive value across the entire customer journey and creative pptimization for impactful experiences for users.
The offering includes Sizmek's ad server, DMP (data management platform), Dynamic Creative Optimization tool and the best-in-class DSP, which combines a powerful AI (artificial intelligence) enhanced platform and an easy to use interface.
"We could not be more excited to be expanding our partnership with Sizmek in MENA. It is a rapid growing market, with diverse needs from programmatic enablement to creative optimization and multiple video and mobile touchpoints for the audience. We are investing to strengthen the local presence and utilize the lessons learned in CEE to help drive innovation and ad-technology in the region," added Eva Christopoulou, General Manager of TailWind.