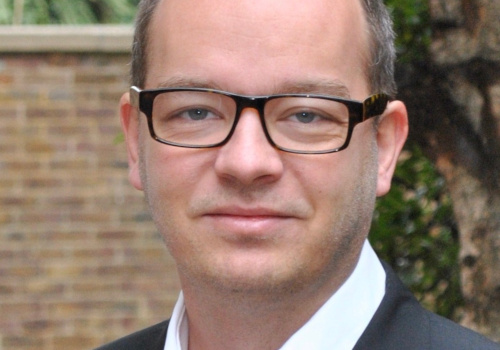 Omnicom Media Group has named Johan Boserup as Global CEO, Investment, overseeing all aspects of Omnicom Media Group's investment and accountability operations worldwide including media buying, publisher trading relationships and global media partnerships.  He's expected to start in his new capacity in 2019, and will be based in London.
Mr Boserup, who was previously with Omnicom from 1995-2012, rejoins the organization following six years as Global CEO, GroupM Trading, where he oversaw buying operations across WPP's media agencies and led the development of new media buying models.  He was also on the GroupM Executive Committee. Prior to that, as Chief Investment and Accountability Officer for Omnicom Media Group, he managed the media buying portfolio for Omnicom Media Group agencies.
"The most valuable qualities that any executive brings to an organization are judgement and experience. Johan's leadership experience at two of the media industry's biggest global investment enterprises, over the course of a decade of unprecedented disruption, gives him singular insight about where our industry is, where it's going… and how that translates to opportunity and advantages for our clients," said Omnicom Media Group CEO, Daryl Simm.
Taking on the CEO, Global Investment title, Mr Boserup steps into the role currently held by Barry Cupples, whose long tenure with the organization includes leadership of Omnicom Media Group's Asia Pacific and Eastern/Central Europe regions. He is leading the process of transiting the job to his successor and long-time colleague.
Looking ahead to his Q1 start date, Mr Boserup said, "The media business is at critical crossroads, with the defining word being 'more': more options, more challenges, more demands from clients for accountability and proven value. To meet these mandates, we as an industry must take investment practices to a whole new level of integration and accountability -  and Omnicom Media Group is going to lead the way."
In addition to his most recent roles, Mr Boserup spent 10 years running trading and digital media for Omnicom Media Group in his native Denmark and the Nordic region. In 2005, he was appointed European Director of Trading and Accountability, where his success in establishing and expanding the accountability practice earned him the global title in 2008.