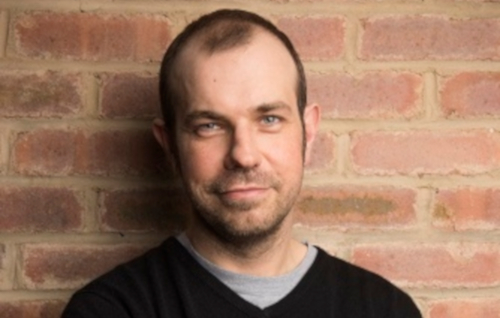 Mindshare has hired James Harris as Global Chief Strategy Officer. He joins from Carat, where he was most recently Global Chief Digital + Data Officer responsible for the digital capabilities of the Carat network and driving digital strategy and solutions for Carat's global accounts.
A pioneer of early digital advertising, Mr Harris brings over 25 years of experience across digital and non-digital business and combines strong technical knowledge and operational experience with deep strategic thinking, to deliver outstanding results. He has worked with global brands including Dell, Coca Cola, Diageo, General Motors and Mastercard.
"We're delighted that James is joining us. The central question that all our clients face is uniting best in class performance skills with brand strategy to deliver a wholly integrated brand and performance approach marrying the best of both worlds. James is uniquely placed to lead that for us," commented Nick Emery, Global CEO at Mindshare.
Mr Harris previously held senior positions including International Head of Agencies for AOL and Managing Director of digital services for IPG Mediabrands. Prior to this he founded / co-founded several agencies including both iProspect (formerly Diffiniti) and Mediacom North.
He is the author of Think More Analogue, Be More Digital – in which he explores the importance of bringing real world thinking and simplicity to bear in the pursuit of digital success.
"I have long been a big admirer of Mindshare and I am both excited and honored to be able to join its management team and help write the next chapter in an already highly successful story," Mr Harris added.