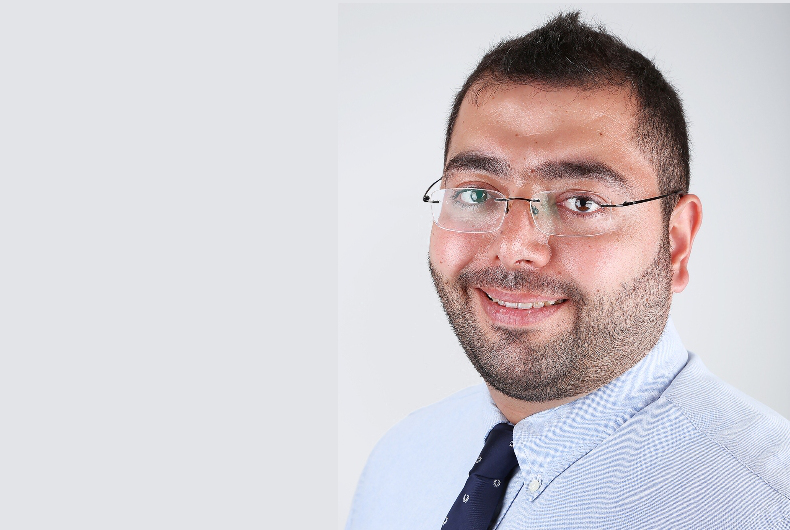 Ronald Sawaya has been promoted to the position of Head of Investments at Omnicom Media Group in the Kingdom of Saudi Arabia. Prior to this, he was Director-Investments at OMD Arabia. In his new role, he will guide and supervise the buying function across the group in Saudi Arabia.
A graduate in management and marketing, Mr Sawaya joined OMD in 2007 as a Media Trader after a short stint in retail.
Over the past decade, he has consistently thrived and taken on more responsibilities, becoming a senior media trader in 2008 and Manager-Investments in 2011. "His attention to detail and ability to deliver value for all parties have made him a key contributor to the agency's success," quoted a company statement.