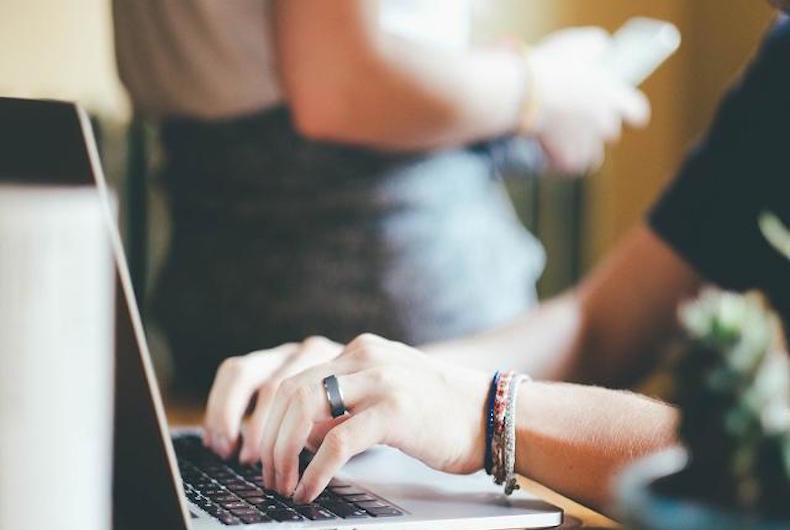 Global Web Index studied digital consumers within four countries that have been added to its core research program – Ghana, Kenya, Morocco and Nigeria. Research reveals a striking difference in device usage between these markets and the global picture – the minor role played by PCs and laptops.
Globally, around three quarters of internet users own a PC or laptop, but in these African markets ownership rates linger around 30 percent, the report said.
This is another indication of the fundamental role that the smartphone has played in the development of the internet in these markets – a position that was held by computers in many other countries.
The report further entails that while tablets are close to being mainstream devices in many markets, in these African countries, its still a niche device. In Morocco, only 26 percent internet users own a PC or a laptop while 12 percent own a tablet.