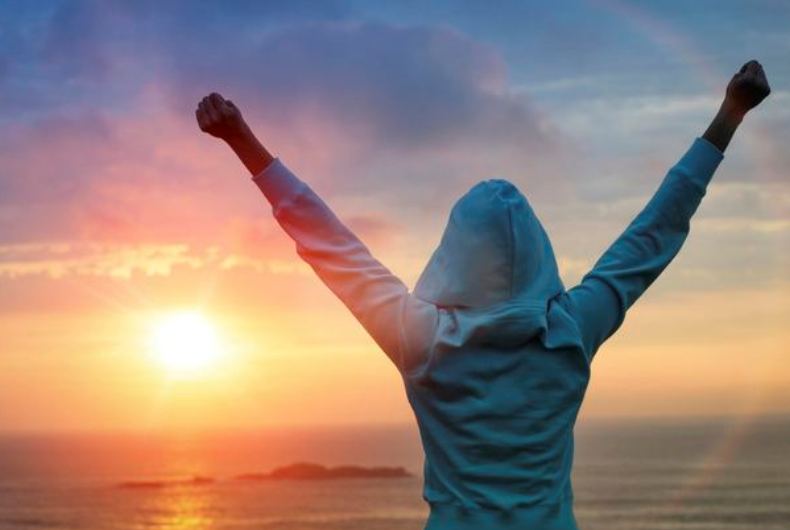 The new age customer is a breed that is rapidly creating a new normal, which by definition defies convention. It is not so much about newer kinds of trends that marketers will be faced with in the year ahead but the advances on some that we have already seen. Consequently, while disruption continues to stare in the face of the industry, in some forms it is now coming from within. This is good news because it means that we have the tools to be prepared.
Content Before Anything
From any smart marketer's viewpoint, first up is content. And I am not just talking about brands turning publishers. Content is king in every form. The medium will follow the target audience identified, making the likes of social media more critical.
Social platforms are quickly adjusting and becoming flexible to increase the time spent and interactions, with a focus on quality. The micro-influencer marketing concept, comparatively newer on the social media scene, has become an added area to watch out for.
Less People, More Talk
Newer kinds of tech will find 2018 as a year of significance. The likes of augmented & virtual reality (AR, VR) and artificial intelligence (AI) are gaining more popularity. AR & VR are expected to impact the shopping experience by bringing the showroom to the customer. With live virtual showroom technology, brands can show customers real cars, the latest features and interiors through their eyes. They can even have a virtual test drive.
This has decreased showroom walk in but it has increased conversation. Savvy customers are relying lesser on salespeople.
Ecommerce in the automotive industry is being explored extensively too. Global trends are shaping into creating a complete virtual experience for car buyers enabling them to know about the models, select the car, pay for it, and head to the showroom for a final test drive and to pick up their new vehicle.
In the current state, the only thing buzzier than AR and VR is perhaps AI as its usage broadens into newer areas. From optimizing media spends, content creation, personalizing the website experience to lead scoring, AI's application is limitless and amazingly, still in its infancy phase.
Bots, a form empowered by AI, are probably becoming the norm. From fashion to health to insurance, intelligent chatbots are providing borderline magic customer support.
Data – The Foundation
None of the tech 'magic' would be possible without the availability, access and application of data. While industries are only just coming to terms with big data and its implications, using 'small data' can unlock shades of meaning and insight with brands' target audiences that were unimaginable before.
Small data can be summarized as 'The Little Things', the tiny human observations that can provide market-unlocking insights and uncover trends in thinking and behavior that were not immediately apparent.
The Basics
Brand safety will remain a hot topic into 2018 too, with global players employing stringent measures to ensure their communication only shows in a relevant context. With platforms taking this seriously, marketers' faith in digital should remain intact, and even grow.
Our investment in mobile, in the past few years as an industry, is also still very relevant because mobile grows continuously. We are still scratching the surface with this very personal device. While much is changing, the one thing that isn't, is how we bring all this together to benefit the customer.
Suffice to say, at the end of it all, we are heading to another interesting, yet competitively challenging year.