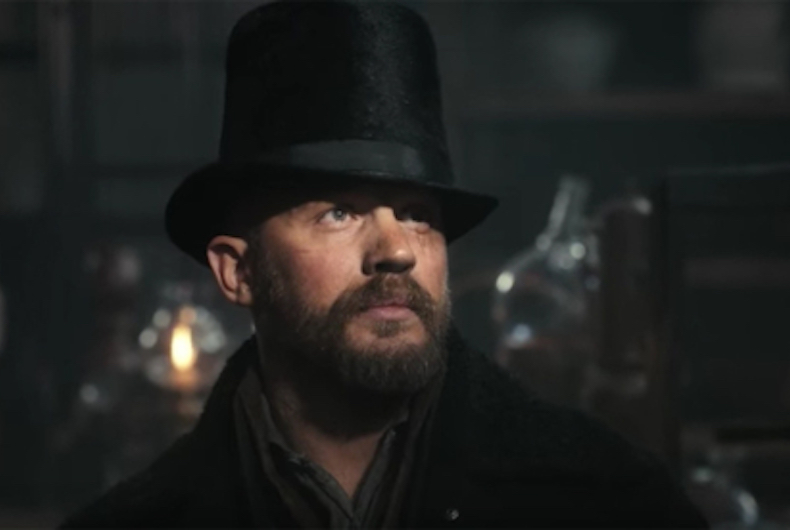 Qatar-based telco Ooredoo and Starz Play Arabia have come together to launch Ooredoo TV Go, an on-demand streaming service to which Starz Play will provide more than 6,000 hours of largely Hollywood shows in eight markets across the Middle East, North Africa and Southeast Asia.
The partnership is also set to give Ooredoo the content cornerstone for launching an Ooredoo TV Go app, in the first step of a planned multi-channel, multimedia OTT service.
"This is only the beginning for Ooredoo TV Go. We will have more content and channels added in the future and we also have ambitious plans to have it optimized for television," said Johan Buse, Chief Commercial Officer, Ooredoo.
"The combination of SVOD platforms and telecom operators now brings Arab consumers the premium content they want at an affordable price, giving consumers greater control over what they watch, when they watch, and what device they watch it on," commented Maaz Sheikh, CEO, Starz Play.
Rapidly growing Ooredoo has more than 138 million customers. It currently operates in Qatar, Kuwait, Oman, Algeria, Tunisia, Iraq, Palestine, the Maldives, Myanmar and Indonesia.
In January, Starz Play forged a multi-year deal with Warner Bros. Intl. Television Distribution for exclusive Middle East rights to several hit shows, including 'The Flash', 'DC's Legends of Tomorrow' and 'Supergirl'.