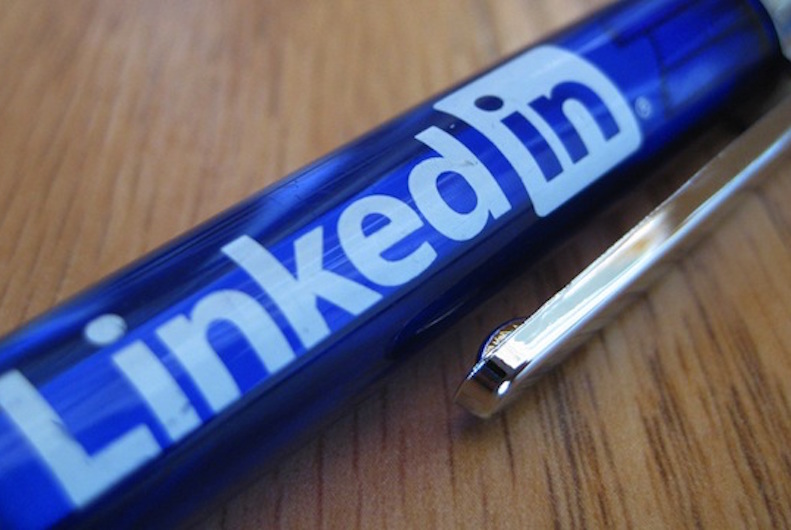 Oracle and LinkedIn are working together to help HR professionals meet the shifting demands of the talent economy. A series of new integrations between Oracle's Human Capital Management Cloud (Oracle HCM Cloud) and Taleo Enterprise Edition, and LinkedIn, will help HR teams attract, engage and retain employees by growing their talent pool, improving the candidate experience, enhancing internal mobility and increasing career development opportunities.
"The world of work is rapidly changing, and this is creating new opportunities and challenges for talent leaders. We are excited to be working with Oracle to create better solutions to make hiring and developing talent as seamless and effective as possible" said Scott Roberts, Vice President of Business Development, LinkedIn.
Technology continues to transform the global talent marketplace with the rise of automation and the shrinking shelf life of skills. To successfully manage these changes and address escalating recruitment costs and increasing employee turnover, HR teams need to swiftly evolve their strategies and technologies.
The new integrations between LinkedIn and Oracle HCM Cloud and Taleo Enterprise Edition address this need by enabling HR teams to take a holistic view of their talent's experience, skills and career aspirations in order to achieve a meaningful alignment between each employee's job responsibilities and an organization's overall business objectives.
"The rapidly changing global talent market is forcing organizations across industries to rethink how they attract, engage and retain employees," said Nagaraj Nadendla, Group Vice President, Product Development, Oracle adding, "Navigating these changes is one of the biggest challenges organizations face today and requires HR teams to take a holistic view of the candidate and employee experience. Working closely with LinkedIn, we are uniquely placed to help HR teams meet heightened candidate and employee expectations by combining future-proofed Oracle HCM Cloud and Taleo Enterprise platforms with one of the world's largest talent marketplaces."