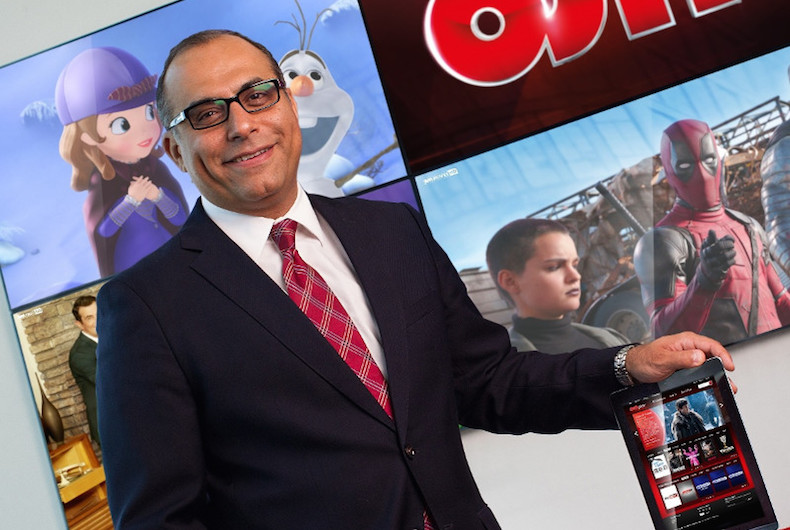 OSN has appointed Emad Morcos as its Chief Content Officer, a newly created organizational role. Mr Morcos will be responsible for driving OSN's consolidated content strategy and is also mandated with the acquisition of programming rights across all OSN platforms.
With over 24 years of broadcast experience gained in some of the world's leading media companies in the US, Europe and the Middle East, Mr Morcos has been serving as Senior Vice President, Media Partners & Digital at OSN. He reports to David Butorac, Chief Executive Officer of OSN.
"The differentiating strength of OSN is its extensive portfolio of exclusive and premium content tailored for all our platforms including linear TV, OSN Play and Go online TV. Emad brings strong industry insights and experience that will enable us to continue to build on our leadership position. Emad's new role will mean consolidation of content across platforms which is key to our success going forward," said Mr Butorac.
"Today's audiences are discerning about how and what they view. They demand the newest content at the same minute as global audiences. This calls for a comprehensive world-view on our content strategy for all our platforms to add sustained value for our subscribers. We will continue to focus on building global partnerships with the world's premier content and channel providers, alongside an emphasis on local content creation to maintain our cutting edge as the premier provider of world-class entertainment," said Mr Morcos
In his new role, Mr Morcos will further build on OSN's content consolidation strategy that will drive revenue growth and cost management while enhancing the subscriber experience. He will also be responsible for the acquisition of rights for all platforms, programming and creative services.
Part of the senior management team at OSN since 2007, Morcos has played an instrumental role in driving the company's growth forging new partnerships and global channel distribution deals. He was behind the launch of OSN's award-winning digital platforms, OSN Play and Go online TV. Mr Morcos spearheaded the acquisition of Pehla, enabling OSN to establish its credentials as a go-to network for premium South Asian content including cricket and was key in strengthening OSN's Filipino entertainment offering.