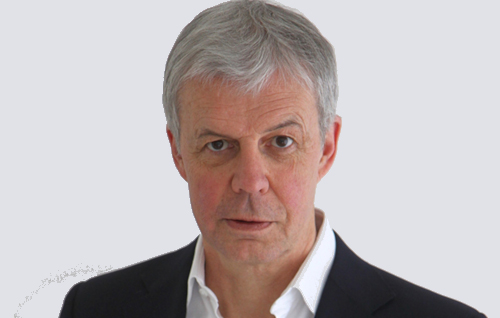 Patrick Tillieux has been appointed as OSN's Chief Executive Officer, effective immediately. He succeeds Martin Stewart, who is leaving the company to pursue another opportunity outside of the region.
"The board wishes to acknowledge Mr Stewart's efforts and achievements in strengthening operational efficiency and adding value to customers. Under his leadership OSN has significantly improved its operations and embedded a customer first approach. He has also enhanced the company's digital and technology capabilities to better serve customers. The board thanks him for his contribution and wishes him the very best in all future endeavors," said Faisal Al Ayyar, Chairman of OSN (Panther Media Group Ltd).
Mr Tillieux has been on OSN's Board for two years and is the chairman of the executive committee of the Board.
He is credited in building and reshaping major pay TV operations in Europe over a career spanning all areas of OSN's business, as well as cable and telecoms. His knowledge of the region, where he first worked in 1981, and his belief in OSN's unique qualities and in the strengths of OSN's teams will allow him to drive OSN to new heights.
"I am honored to have been selected as OSN's new CEO. As member of the Board it has been a privilege to witness firsthand the quality of OSN's people and assets; I now look forward to steering OSN's energy towards renewed growth and ever improved engagement with customers. I believe that OSN is uniquely positioned in the region to offer high quality innovative services that will make a real contribution to fulfilling customers' desires," Mr Tillieux commented.