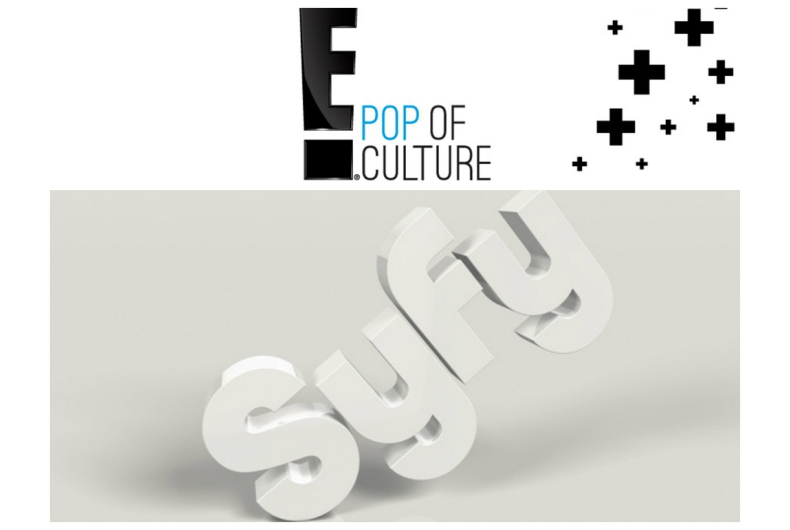 Adding more to its bouquet of content, OSN has signed an, exclusive, long term deal with NBC Universal International (NBCUI), a subsidiary of Comcast Corporation. The deal will give OSN first and exclusive access to content from NBCUI. The deal secures pay window and over-the-top (OTT) content right for OSN and its offers such as OSN Play.
On the back of the deal, OSN is looking to bring E! Entertainment Television in Arabic, providing subscribers with access to the world of pop culture. E!'s focus on localized entertainment programming in Arabic will bring news, views and celebrity buzz of regional stars. Further, E! will also have dedicated primetime programming that is dubbed or subtitled in Arabic.
Additionally, subscribers will also have access to science fiction entertainment as OSN secures rights to Syfy in Arabic from mid 2016. The launch of the channel will bring Syfy's year-round roster of original series, movies, classic science fiction and fantasy programming to OSN subscriber, with almost 80 percent of the content in Arabic, either with subtitles or dubbed.
"The pay TV industry will be led by those who own compelling content, and OSN is dominating the space of original and exclusive programming through long term channel and content partnerships such as with NBCUniversal International, which truly opens a universe of unmatched content to OSN subscribers," said David Butorac, Chief Executive Officer of OSN.
"Our partnership with NBCUniversal International not only consolidates our presence in the market but also reflects our commitment to deliver sought after content first and exclusively to our viewers. We do not operate as just content carriers; we also work with our partners to ensure that we can customize their content for the local market. That is why we will be focusing on localization and bringing amazing Arabic content – through E! and Syfy," he added.
"We are delighted to expand our presence in the Middle East and Northern Africa via this agreement with OSN that, for subscribers, boasts of programming localized in Arabic, along with the launch of Syfy and also ensures that OSN's subscribers will continue to enjoy the programming on CNBC and our critically acclaimed TV series and films," commented Belinda Menendez, President, NBCUniversal International Distribution & Networks.
The new agreement also extends OSN's carriage agreement for CNBC.