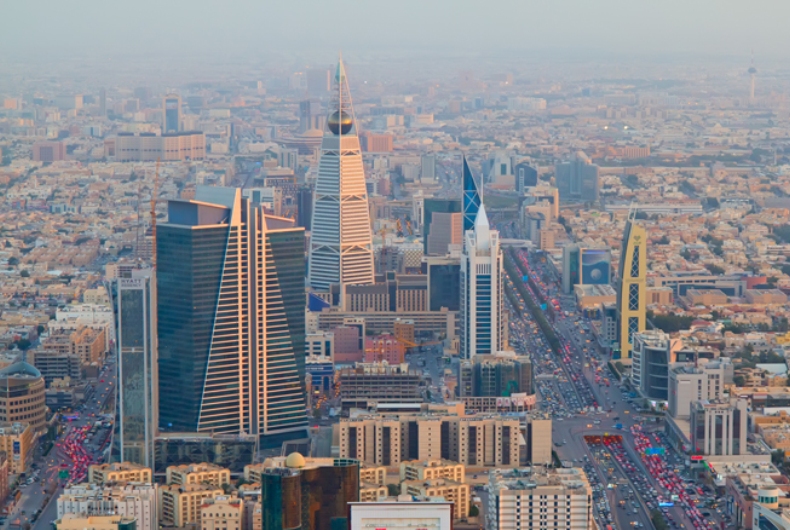 Industries in Saudi Arabia are poised with high appetite for Privatization, as the kingdom rigorously moves towards the implementation phase of Vision 2030, according to a new report by Oliver Wyman.
According to the report, Saudi Arabia is set to embark fully on its reform agenda aimed to transform its economy and society in the coming decade with the rallying of the oil prices since the start of 2018. It is pertinent for the kingdom to act now to diversify its economy and increase reserves.
The report highlighted that the smooth transition to privatization has the potential to play an integral part in Saudi Arabia's reform and diversification strategy. When executed properly, privatizing state-owned industries can bring clear benefits to the economy, driving growth and employment and improving the fiscal balance. This in turn will have a direct impact on the marketing and advertising spends in the kingdom.
With the GCC countries increasingly considering regulation for privatized industries and the subsequent implementation, the case of Saudi Arabia stands out with the intention of privatizing five percent of Saudi Aramco's shares.
"The rapid change in policies in Saudi Arabia suggests that the climate is ripe for privatization in the kingdom," said Jeff Youssef, Partner, Public Sector, Oliver Wyman.
The general market perception suggests that the top candidates for privatization are government entities within the power and water sectors such as Saudi Electric Company, the Saline Water Conversion Corporation and Sadara, the semi government chemical company. Each of these industries has relatively high investor appetite and are anticipated to provide a positive impact on the economy. Moreover, the market sees them as having a high ease of implementation compared to the other industries under consideration.
"We conducted a market survey across significant government industries and we were able to conclude that a change in the perception of the privatization regulation among the stakeholders was on the horizon. The public in the Kingdom of Saudi Arabia are increasingly ready to embrace change and we were able to note the increase in appetite for investment across many sectors. Privatization can accomplish much good if executed well, and we believe that the market currently will pave way for the ease of implementation," Mr Youssef added.