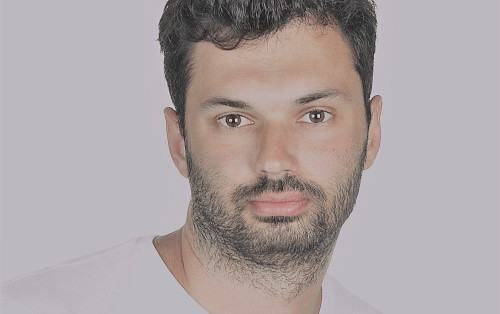 In line with continuing its expansion and growth in the emerging markets of Middle East and Africa and Central East Europe, Project Agora has strengthened its senior leadership team.
Dimitris Tsoukalas, who was till recently Project Agora's Commercial Director, is now taking over a new upgraded role as Regional Director MEA. "His new role is a testament to his extended and successful work in developing new markets, as well as the company's commitment to further solidify its position in Middle East and Africa" quoted a company statement.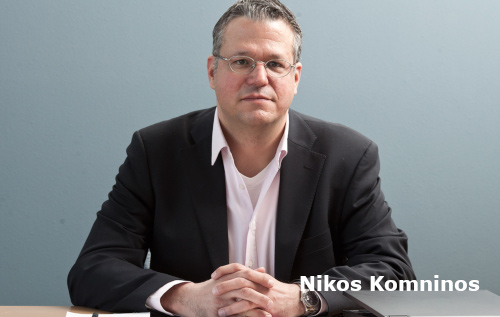 Also, Nikos Komninos joined the company as Commercial Director Europe. Mr Komninos brings in experience as director of commercial and marketing departments. He worked as Global Data Lead at IPG Mediabrands and Executive Director of ICAP Group, responsible for Strategy and Marketing and later on for International Business. He was responsible for leading Hyundai Hellas in the no 1 place in the Greek market when he was Commercial Director. His experience in start-ups/scale-ups includes the companies Giaola (Chief Revenue Officer), Intale (Chief Operation Officer) and ihavemoved.com which he founded in England and Germany.